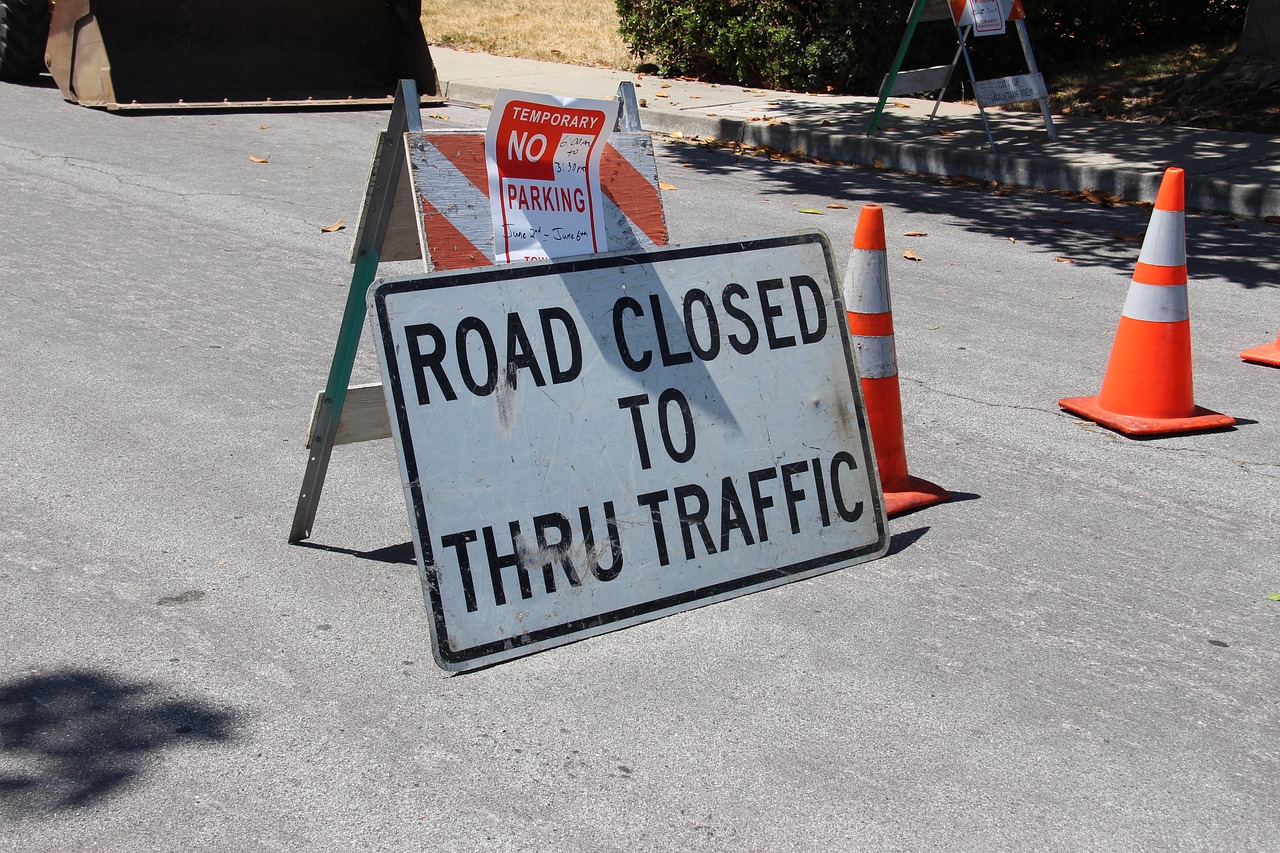 ROCKFORD – State Senator Steve Stadelman (D-Rockford) announced that the Rockford area is set to receive $1.95 million for improvements to roads and highways in the upcoming year as a part of the state's multi-year construction plan.
"I am happy to see another round of funding for infrastructure improvements," Stadelman said. "This construction will help ensure the safety of people traveling on our roads while providing meaningful income for those working hard to repair them."
The improvements to the roads in the Rockford area include reconstruction and rehabilitation to Harrison Ave., S. Main St., N. 2nd St., Kishwaukee St., Springfield Ave., and various other locations in the Rockford area.
Category: Press Releases