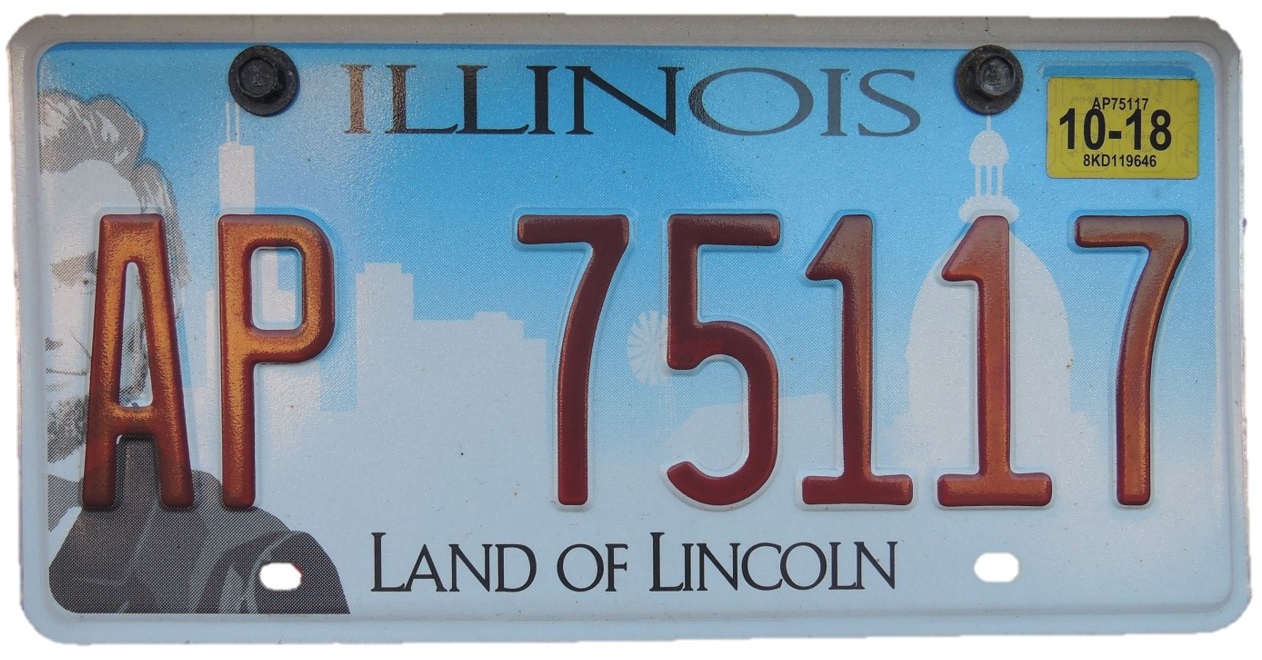 ROCKFORD – State Senator Steve Stadelman (D-Rockford) is pleased to announce the Illinois secretary of state's announcement of the opening of a drive-vehicle registration facility in Rockford, beginning Tuesday.
"I'd like to thank the Secretary of State for including Rockford in the first stage of his reopening plan," Stadelman said. "Access to facilities like the DMV are a necessary part of moving forward and getting back to some semblance of normal, everyday life."
The facility will only be offering drive-thru services for vehicle registration sticker transactions. According to the Secretary of State's office, the opening of the facility is the first step of a reopening plan that will be announced in the coming days. The plan will include guidance on how to properly protect customers and employees.
"My commitment is to do everything we can to help protect the health and safety of our residents, while providing services to the people of Illinois," said Illinois Secretary of State Jesse White. "This first step in a reopening plan adheres to this commitment."
Category: Press Releases