Published: 07 February 2019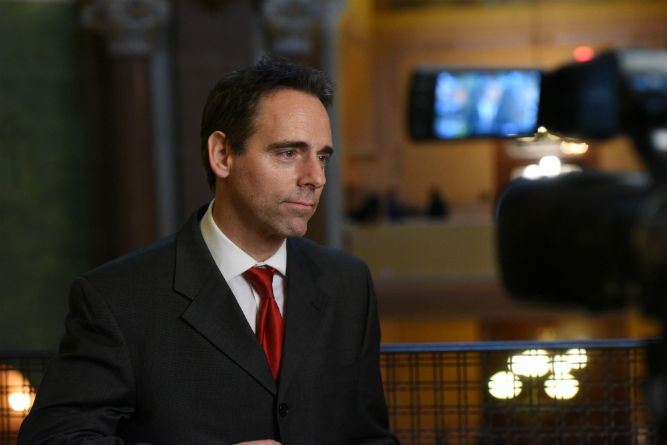 SPRINGFIELD – State Senator Steve Stadelman voted to raise Illinois' minimum wage for the first time since 2010 today.
Senator Stadelman issued the following statement after the vote:
"Workers in Illinois have waited too long for a raise. This measure will put more money into people's pockets and will help working families. However, this is not the silver bullet solution. We must continue our work funding higher education, infrastructure improvements and human service programs that will help the Rockford community."
"I am also proud of the payroll refund that this measure includes that will help small businesses and non-profits adjust to the higher wages."
The measure now goes to the Illinois House of Representatives.
Category: Press Releases