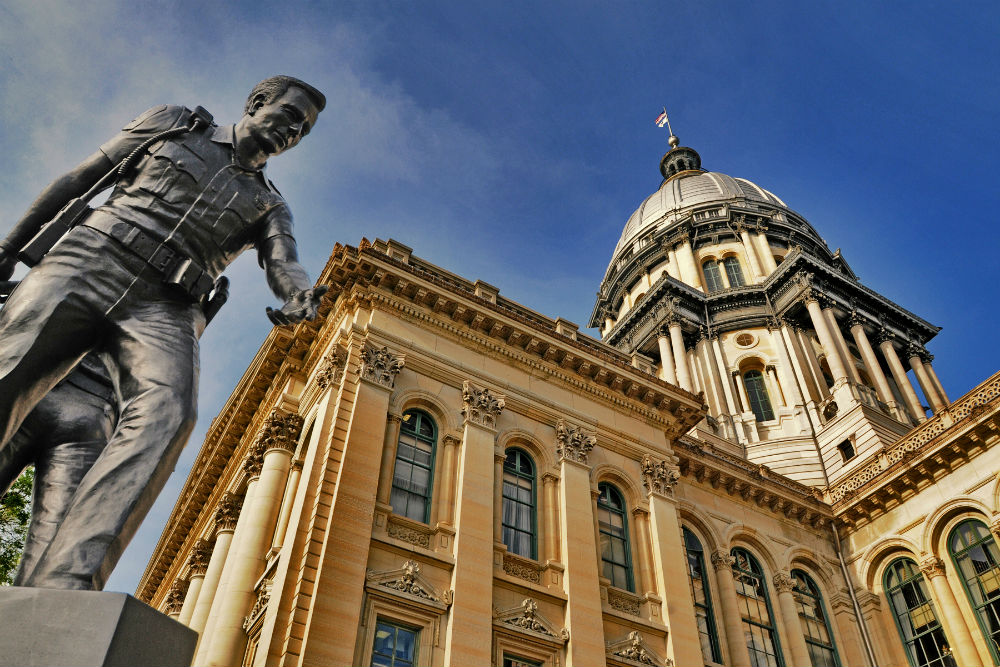 SPRINGFIELD – The children of officers killed in the line of duty will be eligible for a scholarship to the University of Illinois under legislation passed by State Senator Steve Stadelman (D-Rockford) Thursday.
"When officers are killed in the line of duty, they're families are often left with many burdens," Stadelman said. "This legislation recognizes that and sends a message to those families that the state will do what it can to help."
Under current law, each county in the state is entitled to one scholarship to the University for the children of veterans of certain wars and conflicts. Senate Bill 457 would add the children of fallen police officers to be to the list of eligible recipients.
The legislation was inspired by the death of McHenry County Sherriff's Deputy Jacob Keltner, who was killed in early March while serving an arrest warrant at a hotel in Rockford. Keltner's funeral was attended by about 3,500 people, including uniformed police officers from around the country.
The legislation passed the Senate unanimously and now goes to the House of Representatives.
Category: Press Releases