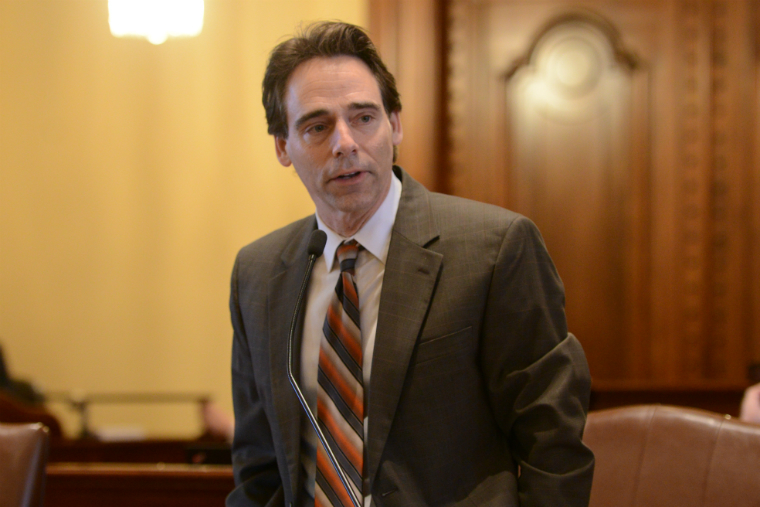 SPRINGFIELD – Key stakeholders will seek solutions for skyrocketing credit card debt faced by college students under legislation passed by State Senator Steve Stadelman (D-Rockford).
House Bill 1581 creates the College Student Credit Card Marketing and Debt Task Force. The task force will be composed of representatives from credit unions, banks and state universities and will study how credit cards are marketed to students, students' payment history and several other related issues.
"Credit cards can be a useful way for students to build a credit history if they are responsible," Stadelman said. "Unfortunately, too many students are unaware of the interest rates they have signed up to pay and find themselves clawing their way out of debt."
According to the U.S. Department of Education's National Center for Education Statistics, 41 percent of students graduated with credit card debt averaging $3,000 in 2016.
Stadelman's proposal passed the Illinois Senate unanimously and now waits for the governor's approval.
Category: Press Releases