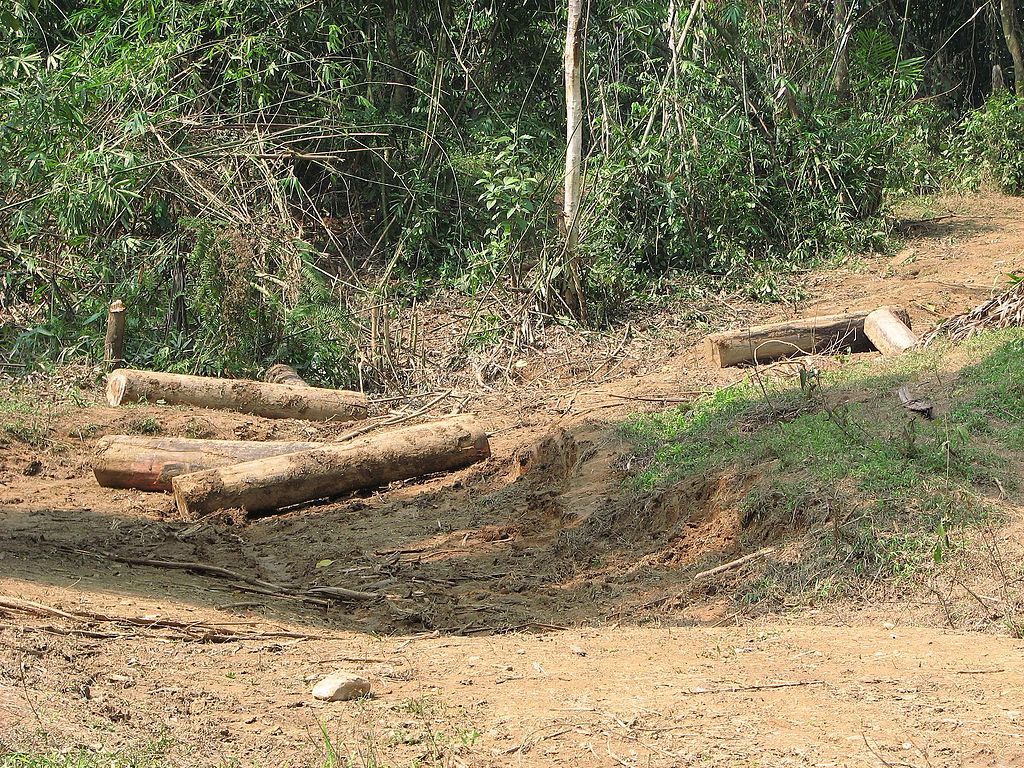 SPRINGFIELD – Individuals who own an interest in conservation or preservation land will be able to recover costs associated with damage done when someone illegally cuts down trees on the owner's property thanks to legislation signed into law by Gov. JB Pritzker today.
State Senator Steve Stadelman (D-Rockford) was the legislation's sponsor.
"Preserving our state's natural beauty for future generations is more important than some people think," Stadelman said. "I'm glad I was able to partner with the Illinois Environmental Council to pass this legislation, which strengthens existing protections."
The legislation passed both chambers unanimously and takes effect immediately.
Category: Press Releases