Published: 22 January 2020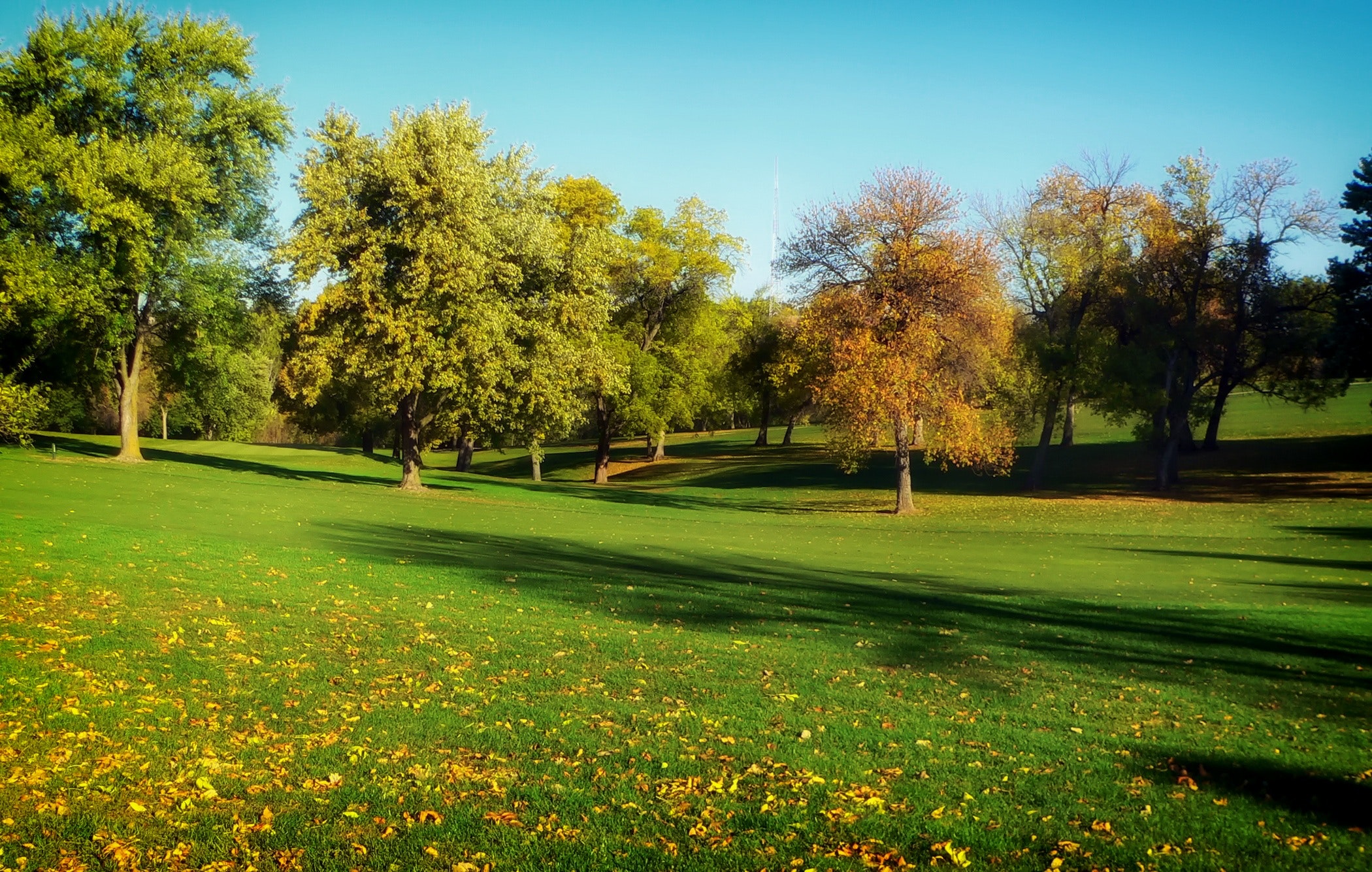 ROCKFORD – State Senator Steve Stadelman has recently announced that The Rockford Park District will receive a total of $275,000 to renovate Keye-Mallquist Park.
The funds were secured from the Illinois Department of Natural Resources Open Space Land Acquisitions and Development program (OSLAD). So far this year, the program has provided more than $28 million to support 87 park projects across the state.
"Our local parks are a great way for all of us to stay active and play different types of recreational sports," Stadelman said. "It's great to see that the Rockford Park District is continuing its hard work and commitment to the community by securing these funds."
The OSLAD program began in 1987 and has invested $419.4 million in 1,765 local park projects. The program receives dedicated funding from a percentage of the state's Real Estate Transfer Tax.
For more information about Rockford Park District and Keye-Mallquist Park, please visit rockfordparkdistrict.org.
---
Category: Press Releases