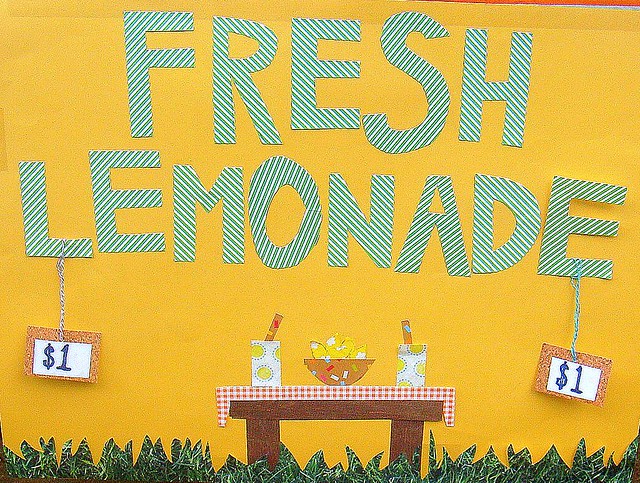 SPRINGFIELD – Earlier today in the Senate Public Health Committee, State Senator Steve Stadelman (D-Rockford) voted for legislation that would prevent children from having their lemonade stands shut down by overzealous local bureaucrats.
Senate Bill 3459 would eliminate any requirements, such as a license, permit, or fee, to sell lemonade or other non-alcoholic beverages for children.
Hayli Martinez, an 11-year-old Kankakee native who testified in support of the legislation, had her lemonade stand flagged by local officials and quickly shut down.
"My lemonade stand is a dream I shared with my grandma before she passed away. She always told me to make lemonade out of lemons, so I did," Martinez said. "When my lemonade stand was shut down I became very upset. I asked myself why me? I didn't do anything wrong."
Stadelman has a nearly identical bill, Senate Bill 3169.
"We should be encouraging our young entrepreneurs. The current law does nothing but discourage them," Stadelman said. "I remember what it was like to be a kid in the summer, trying to find something to do. This legislation allows our youth to be creative and make a small profit at the same time."
Stadelman is a chief co-sponsor of SB 3459, which passed committee and will now be reported to the Senate floor for full consideration.
---
Category: Press Releases