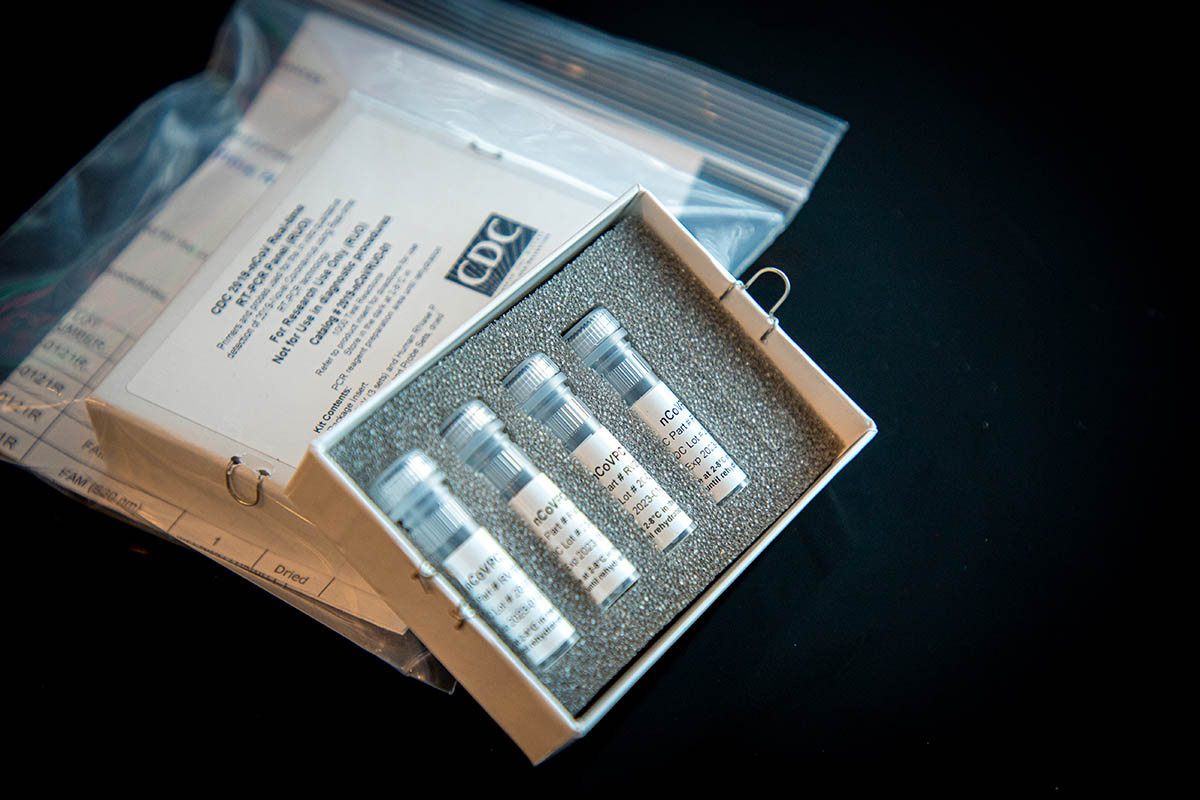 ROCKFORD – This afternoon, State Senator Steve Stadelman (D-Rockford) praised the Illinois Department of Public Health's decision to open a community-based testing site in Rockford to help test Illinoisans for COVID-19. The site will open this Friday, April 24 and will be located at 1601 Parkview Ave., on the University of Illinois College of Medicine at Rockford campus.
"As we have all heard from leading health experts, testing is the essential first step in combatting and eventually eradicating COVID-19," Stadelman said. "With the opening of this new testing site, the Rockford area will be better equipped to halt the spread of this disease."
While this is a free service, participants will be asked to show 1) photo identification and 2) health care employee or first responder ID or badge, if applicable.
Due to the demand for this service, it's anticipated that there will be significant wait times for this drive-thru community-based testing site. If you are experiencing a medical emergency, you are urged to call your doctor or 911 to seek immediate care and instructions.
"Expansion of testing will provide information on the prevalence of the infection in our communities and provide opportunities for aggressive contact tracing by local health departments and partners," said Dr. Sandra Martell, Public Health Administrator at the Winnebago County Health Department. "It is through widespread testing, that we will be able to better plan for recovery."
Illinois community-based testing sites are open seven days a week to test individuals with COVID-19 symptoms.
For additional information related to COVID-19, please visit www.dph.illinois.gov. You can also get your COVID-19 questions answered at any time of day by calling the COVID-19 hotline at 1-800-889-3931. You can also email you questions to This email address is being protected from spambots. You need JavaScript enabled to view it..
Category: Press Releases