Published: 22 January 2021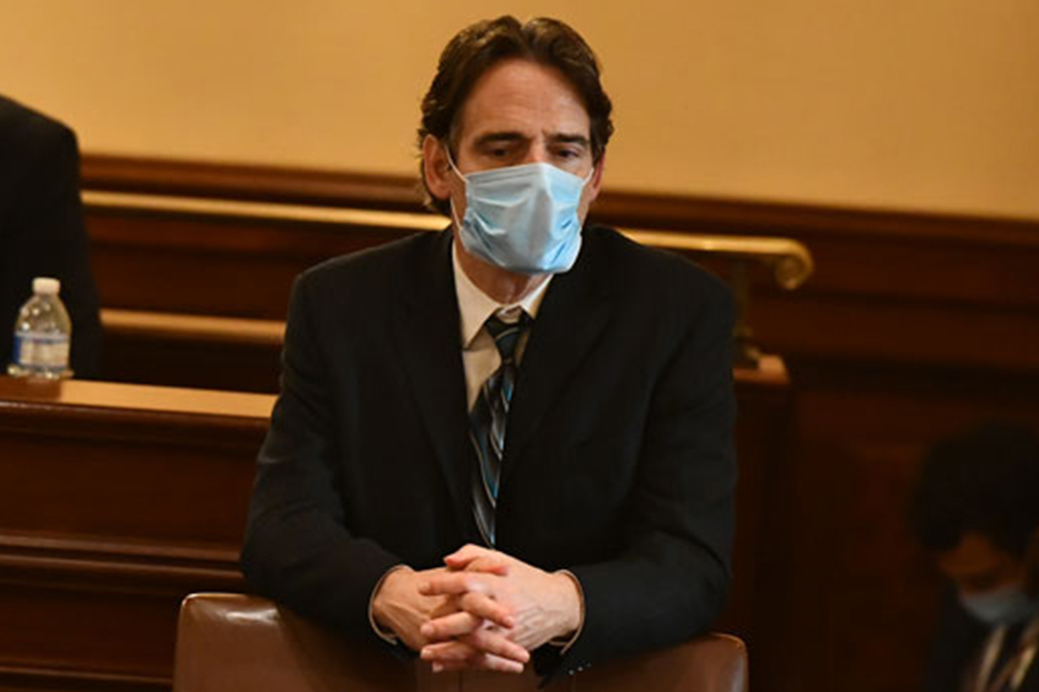 ROCKFORD – The Illinois Criminal Justice Information Authority (ICJIA) has announced a series of grants to organizations in communities to reverse decades of disinvestment. State Senator Steve Stadelman (D-Rockford) was pleased that Rockford-area organizations received more than $1.5 million for programs to boost economic development and prevent violence.
"The organizations who will receive the funds do great work that help boost up and support disadvantaged communities," Stadelman said. "I would like to commend them for all the good they do and congratulate them for earing the grants, and I look forward to seeing the additional help they'll now be able to provide."
The grants come as part of the Restore, Reinvest and Renew Program and are funded by a portion of cannabis revenue. The organizations will use the money to support communities that have been devastated by violence and economic disinvestment, both of which disproportionately affect communities of color.
Among the Rockford-area organizations receiving grants are:
Comprehensive Community Solutions, which will receive $199,813 for youth development, violence prevention and economic development programs;
KFACT, which will receive $186,245 for youth development programs;
The YMCA of Rock River Valley, which receive $86,357 for youth development programs; and
The City of Rockford, which will receive $520,790 for youth development and violence prevention programs.
"Some neighborhoods have struggled greatly as a result of the war on drugs, so it's good to give a little back to the organizations that help support them and stimulate their recovery and growth," Stadelman said.
In total, ICJIA will award 80 grants for $31.5 million. For a more information and a full list of grant recipients, click here.
Category: Press Releases