Published: 26 February 2021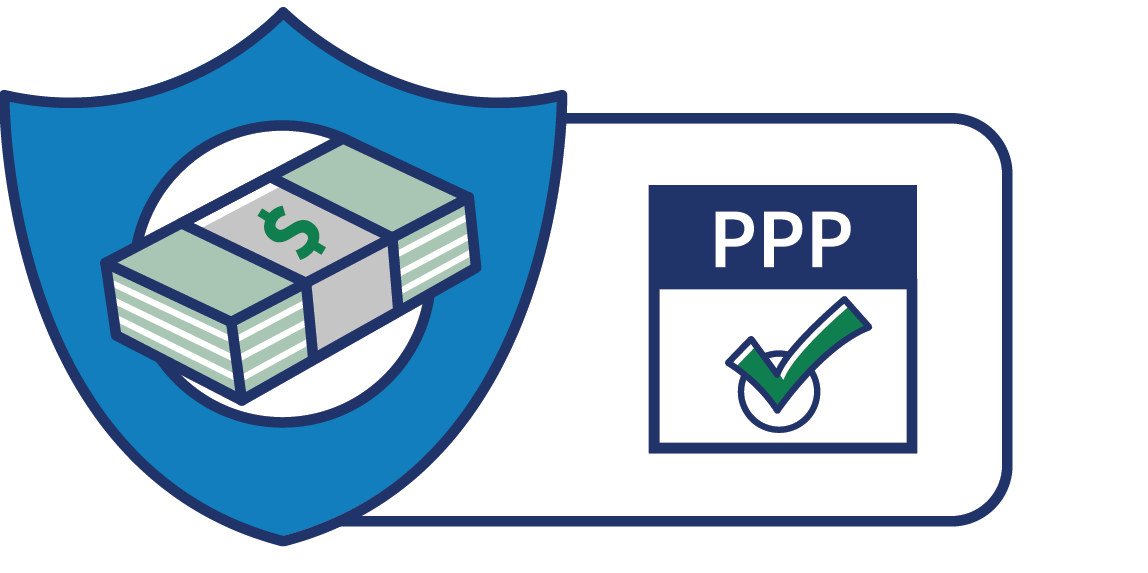 ROCKFORD – State Senator Steve Stadelman (D-Rockford) is urging local business owners to take advantage of changes to the federal Paycheck Protection Program, which are meant to make the program more accessible to smaller businesses.
"The PPP program has been able to help keep many Rockford businesses afloat during these unprecedented times," Stadelman said. "If you're a sole proprietor or an independent contractor who did not qualify prior to these changes, I'm encouraging you to check again."
The federal government recently improved the program's formula used to calculate loans, making it easier for sole proprietors, independent contractors, and the self-employed to qualify for relief. It also established that student loan debt and prior incarceration will no longer prevent small business owners from obtaining relief.
"If you have a business with less than 20 employees, I'm urging you to apply as soon as possible," Stadelman said. "The special window for these businesses to apply is only two weeks, so now is the time."
The federal government has created a special window where only applications from businesses with less than 20 employees will be processed. It opened Feb. 24 and extends for two weeks.
More information about the PPP program, including how to apply, is available on the Small Business Administration's website.
Category: Press Releases