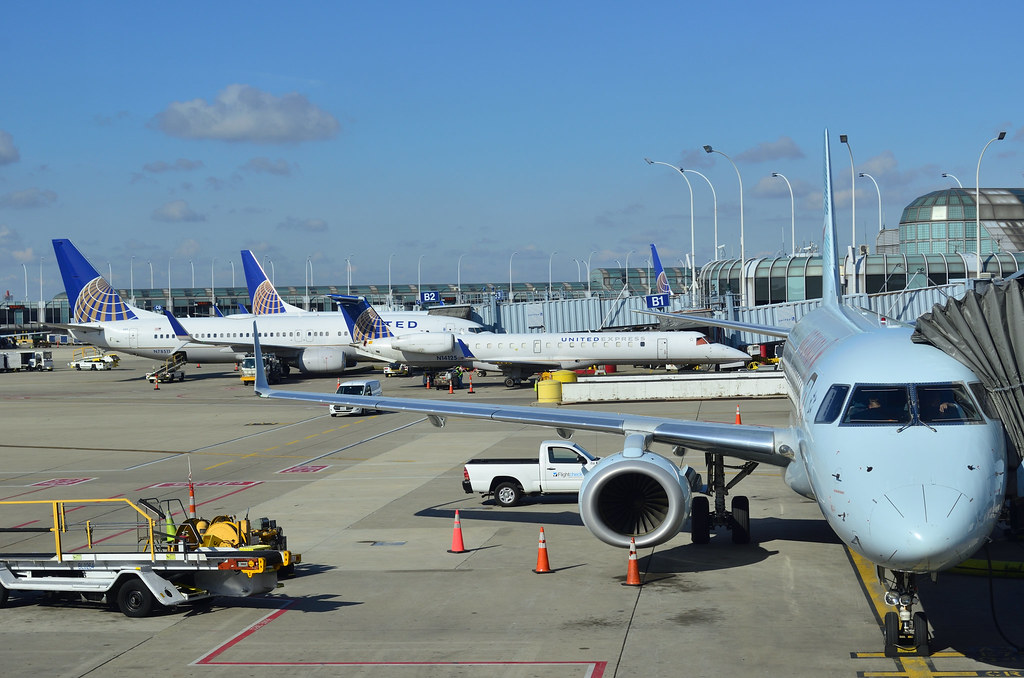 ROCKFORD -- State Senator Steve Stadelman praised today's announcement that 250 more jobs in jet maintenance are coming to the Chicago Rockford International Airport as yet another positive return on public investment.
Illinois-based AAR Corp. disclosed an agreement with United Airlines to use the airport's Maintenance, Repair and Overhaul facility to service United aircraft, including its Boeing 737 fleet, through 2025. The contract is expected to result in 250 new technician jobs.
"Today's announcement represents a welcome return on public investment in our airport and underscores the importance of the aerospace industry in growing Rockford's economy," Stadelman said from Springfield, where the Illinois General Assembly is in the final weeks of its spring legislative session.
Stadelman was instrumental in securing $15 million in state funds for construction of the MRO, money that had been promised to the project but that failed to materialize during the previous governor's administration.
"Our airport has benefitted from support across all levels of government, and that cooperation must continue," Stadelman said. "I'm pleased that the state kept its commitment to the MRO and that the commitment continues to pay off."
AAR, which works with Rock Valley College and the Workforce Connection to provide training in aviation technology, already employs 200 workers at the MRO, which opened in 2016.
Category: Press Releases