Published: 17 September 2019

HoopStars expands reach yet remains popular local event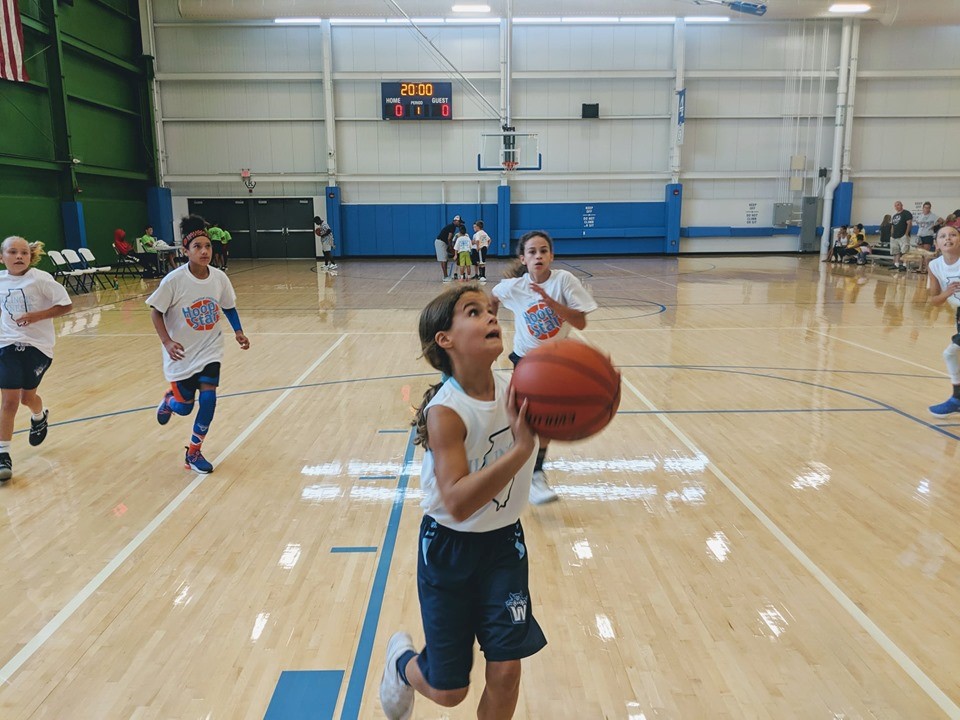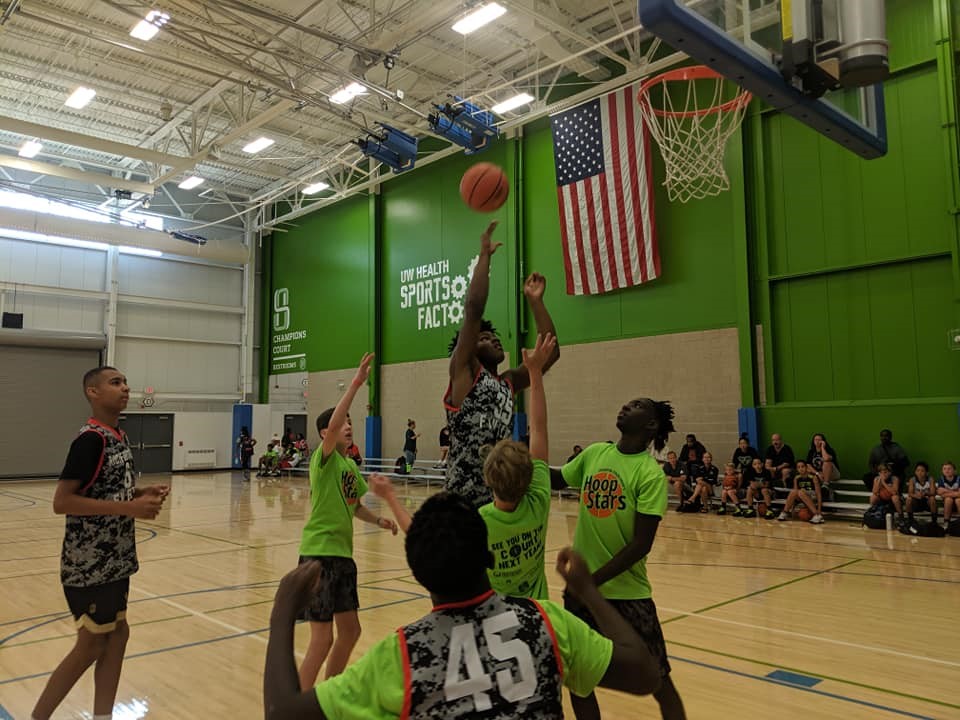 Senator Stadelman's HoopStars is still going strong. Labor Day marked the seven year for the free 3-on-3 youth basketball tournament, which has become an end-of-summer tradition for many families.
More than 250 players completed in boys and girls divisions in grades 3 to 8. Most of the young athletes were local, but the event this year drew players from as far away as Minneapolis and Miami.
Hundreds of parents, grandparents and siblings cheered from the sidelines at UW Health Sports Factory, our home since 2017 when HoopStars left outdoor courts at Davis Park.
"When we launched the competition in 2013, Labor Day was selected to help fill the void left by the loss of On The Waterfront," Stadelman said. "We continue to offer a positive, no-cost way for families to spend the holiday, and I remain most gratified by the diversity of the players and good-natured rivalry on the courts."
Winning teams left with championship medals, and every player took home a commemorative T-shirt produced by Rockford Art Deli. The event wouldn't be possible without ongoing support of the Rockford Park District and generosity of ComEd, Comcast and Drive Right School of Driving.
HoopStars 2020 is schedule for Sept. 7!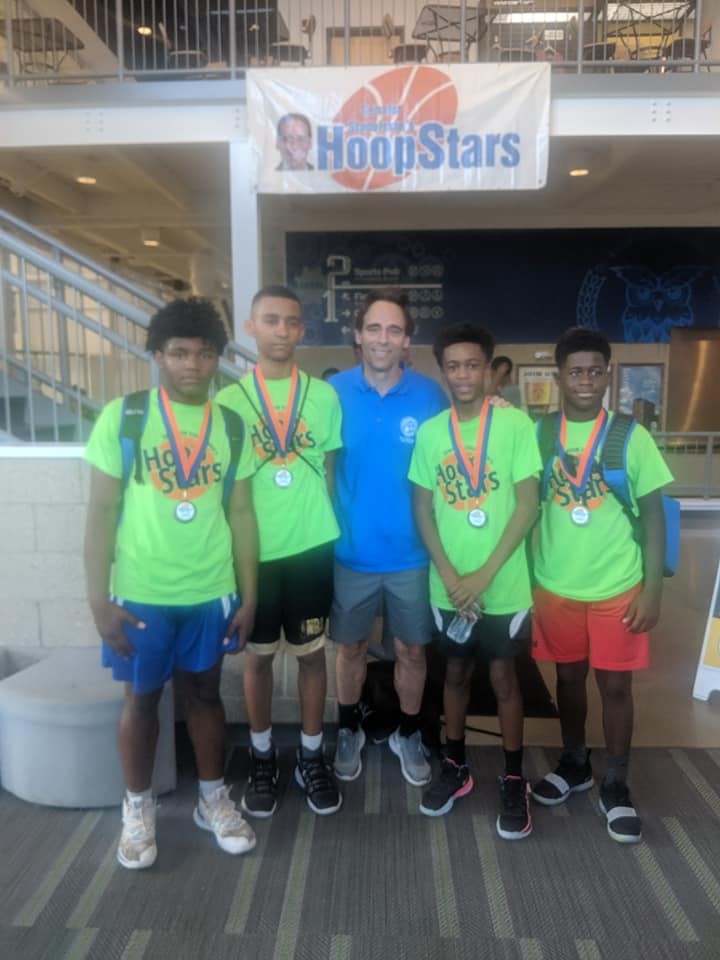 New law expands insurance coverage of EpiPens for minors
Insurers will be required to cover medically necessary epinephrine injectors for minors under a proposal supported by Senator Steve Stadelman and signed into law by Illinois Gov. JB Pritzker.
"No child should face the dangerous consequences of being unable to arrest a serious allergic reaction simply because a family cannot afford the remedy," Stadelman said. "Allergies are on the rise, meaning more families depend on EpiPens."
Epinephrine injectors, commonly known by the brand name EpiPen, deliver the life-saving drug epinephrine to individuals experiencing a severe allergic reaction. Epinephrine works by narrowing blood vessels and opening lung airways, reversing the symptoms of a potentially fatal allergic reaction.
Haskell students say new playground rocks!
Senator Steve Stadelman joined students at Haskell Elementary School at recess last week to celebrate new playground equipment at the adjacent Terry Lee Wells Memorial Park.
Stadelman worked with Senator Dave Syverson to secure a $170,000 state grant to replace aging school playgrounds at Haskell and Lewis Lemon along with playgrounds on the grounds of the recently demolished Walker and White Swan elementary schools.
"It's fun and awesome, and it's big!" one of the Haskell students said during a video interview for Facebook.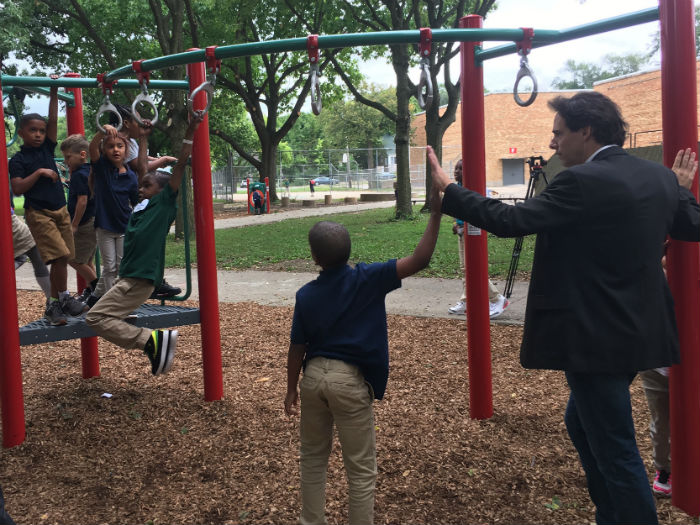 In case you missed me on Facebook ...
Thanks to organizers of this morning's 9/11 ceremony at the emergency responders memorial in Rockford. On the 18th anniversary, we mourn the lives that were lost. We cherish the lives that were saved. We thank our first responders. But most of all, we remember. Also, congratulations to Rock Valley College student Joseph Krein who is the 2019 recipient of the 9/11 Memorial Scholarship. Joseph wants to be a firefighter, like his Dad.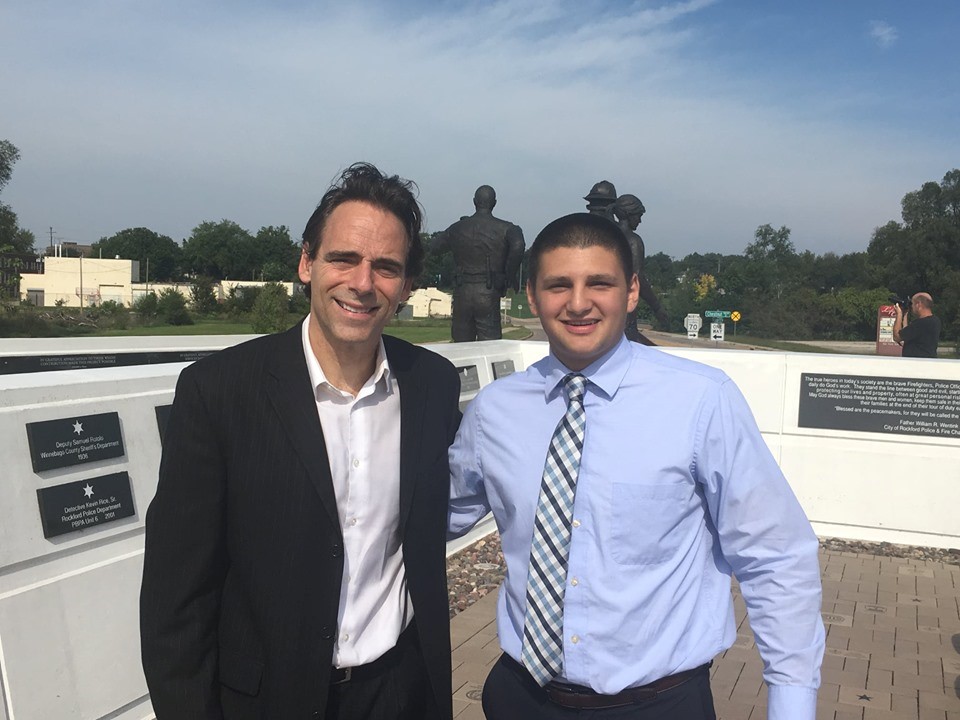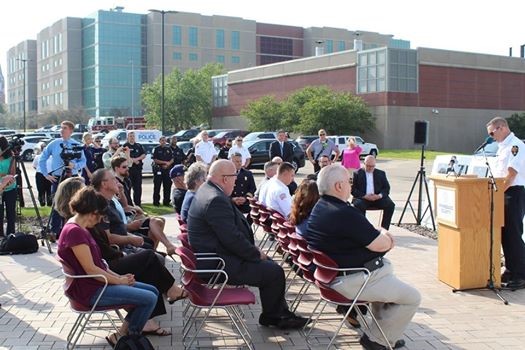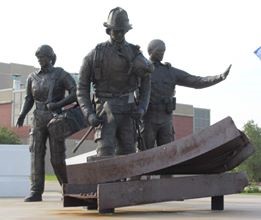 Category: News