Published: 15 January 2020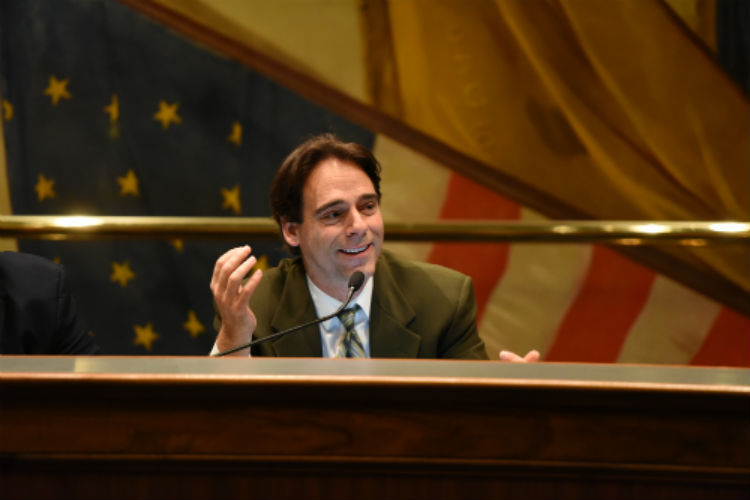 Rockford – State Senator Steve Stadelman announced today that Rockford Public School District #205 and Harlem Community Unit School District #122 are set to receive nearly $25,000 in grants given out by Illinois Secretary ofState Jesse White's School Library Grant program.
"I'm grateful to hear that both Harlem and Rockford school districts will receive these grants," said Stadelman. "Libraries played an important role for me growing up, and additional funding will be helpful for our libraries to continueupdating their collections for every student to enjoy."
The grants were awarded based on a per student formula. Rockford Public School District will receive a total of $19,557.00 and Harlem Community School District will receive a total of $4,284.75.
School libraries can use these funds to acquire fiction and/or nonfiction books, educational CDs and DVDs, and library subscriptions to electronic resources, as well as to improve technology by purchasing new computers orimproving Wi-Fi connectivity.

Grant applications for Fiscal Year 2021 are set to be available in August of this year.
Category: Press Releases