Published: Thursday, January 26, 2017 11:30 AM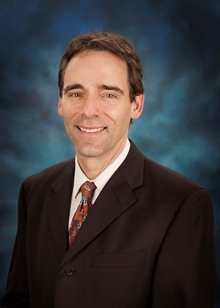 SPRINGFIELD – State Senator Steve Stadelman (D-Rockford) released the statement below following Gov. Bruce Rauner's 2017 budget address.
"I appreciate the governor's acknowledgement that the Senate has taken the lead in working toward a bipartisan budget compromise, which also contains many of the reforms he has called for in the past.
"However, weeks after state funding ended for higher education and services for our most vulnerable citizens, the governor once again failed to lay out his own plan to address the two-year budget impasse.
"In the Senate, I look forward to continuing to work toward a negotiated, bipartisan budget for the first time in over two years."
Category: Press Releases