Published: Thursday, May 13, 2021 03:00 PM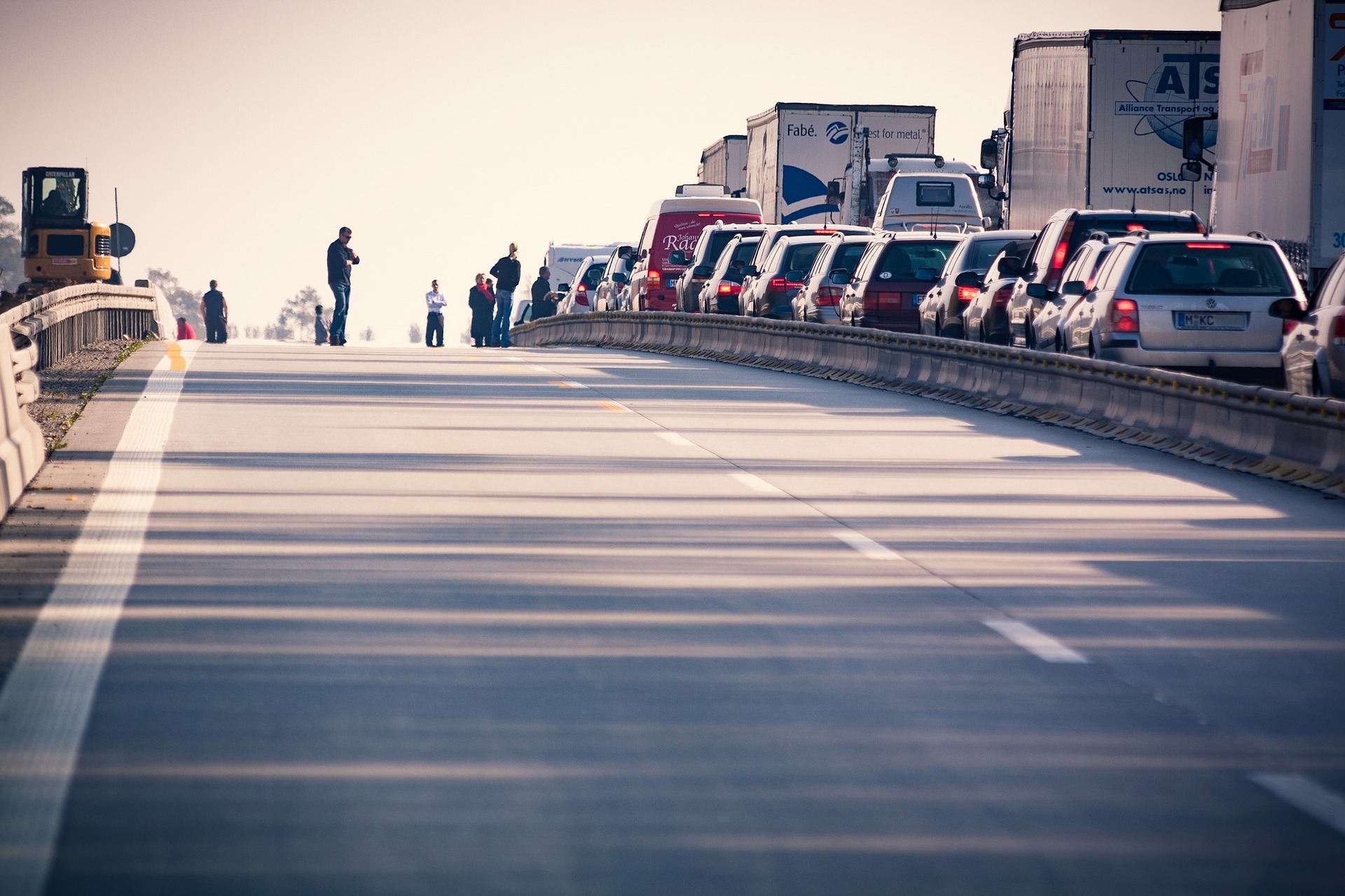 SPRINGFIELD – This week, the Illinois Department of Transportation announced the fourth round of Rebuild Illinois funding for local governments is available, and State Senator Steve Stadelman (D-Rockford) is pleased that over $4 million is being provided to the Rockford area.
"This funding will help put people to work on local construction projects," Stadelman said. "Getting this money in place for projects within our community is more important now than ever, as we continue to recover from the pandemic."
A total of $1.5 billion spread out in six installments is being invested over three years to advance municipal, township and county projects across the state. Projects include road and bridge improvements, traffic signal upgrades, new storm sewers and bike paths, sidewalk replacements and other long-term maintenance needs, with financial oversight from the Illinois Department of Transportation.
A complete list of local agencies and awards can be viewed here.
"This funding is an Investment in the safety of everyone who uses our roads and highways on a daily basis," Stadelman said. "It also shows our commitment to improving transportation infrastructure and focusing funds toward communities that need it."
Stadelman is a long-time advocate for investing in Rockford-area infrastructure, including connecting the city to Chicago with a commuter rail line.
Category: Press Releases