Published: Wednesday, June 02, 2021 11:58 AM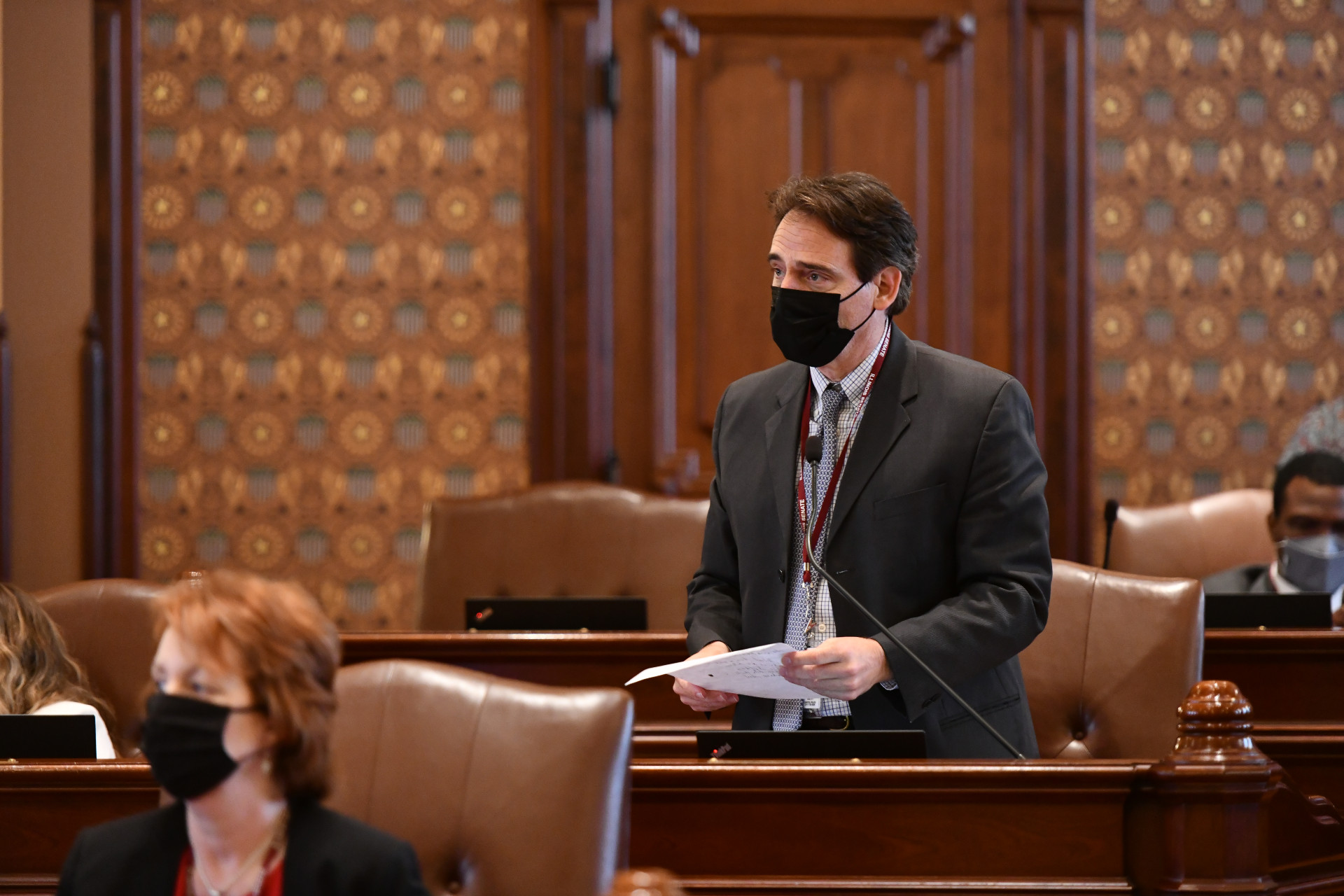 SPRINGFIELD – State Senator Steve Stadelman (D-Rockford) was proud to support a budget that prioritizes families, businesses and schools who faced heavy losses during the COVID-19 pandemic.
"This budget puts Illinois on the road to recovery," Stadelman said. "At a time when we're recovering from a historically devastating year, delivering a responsible budget that ensures the well-being of all Illinoisans was our most important duty, and I feel we've done that."
The budget ensures Illinois will repay $3.2 billion in federal debts that arose out of the pandemic, a year ahead of schedule saving Illinois taxpayers tens of millions of dollars in interest payments in the process. The budget will also alleviate the state's backlog of bills in order for critical investments to be made to stimulate recovery.
This budget also prioritizes students by allocating $3.4 billion to enhance quality and competitiveness in Illinois education. It also helps college students by increasing need-based college financial aid funding by more than $28 million. Included as well is funding to enhance the economic and community development that has slowed in the past year due to the COVID-19 pandemic.
The Rockford area in particular will benefit from two planned projects. The Budget is planned to provide $2.6 million in workforce development at the Chicago Rockford Airport to help AAR Corp. to maintain United Airlines aircraft, as well as the Riverview Ice House is planned to receive $2.5 million for planned future renovations.
"I am happy to see funding for school programs, infrastructure, and resources is available for students and educators to ensure their hard work can continue unimpeded," Stadelman said. "Families in Illinois will see increased investment in their communities – from their schools to their local government – and I am happy to support a budget putting the state's finances in the right direction."
The budget has passed both chambers and waits final approval from the governor.
###
Category: Press Releases