Published: Wednesday, June 09, 2021 03:54 PM
ROCKFORD – State Senator Steve Stadelman (D-Rockford) announced Winnebago County will receive $1.2 million for bike path improvements.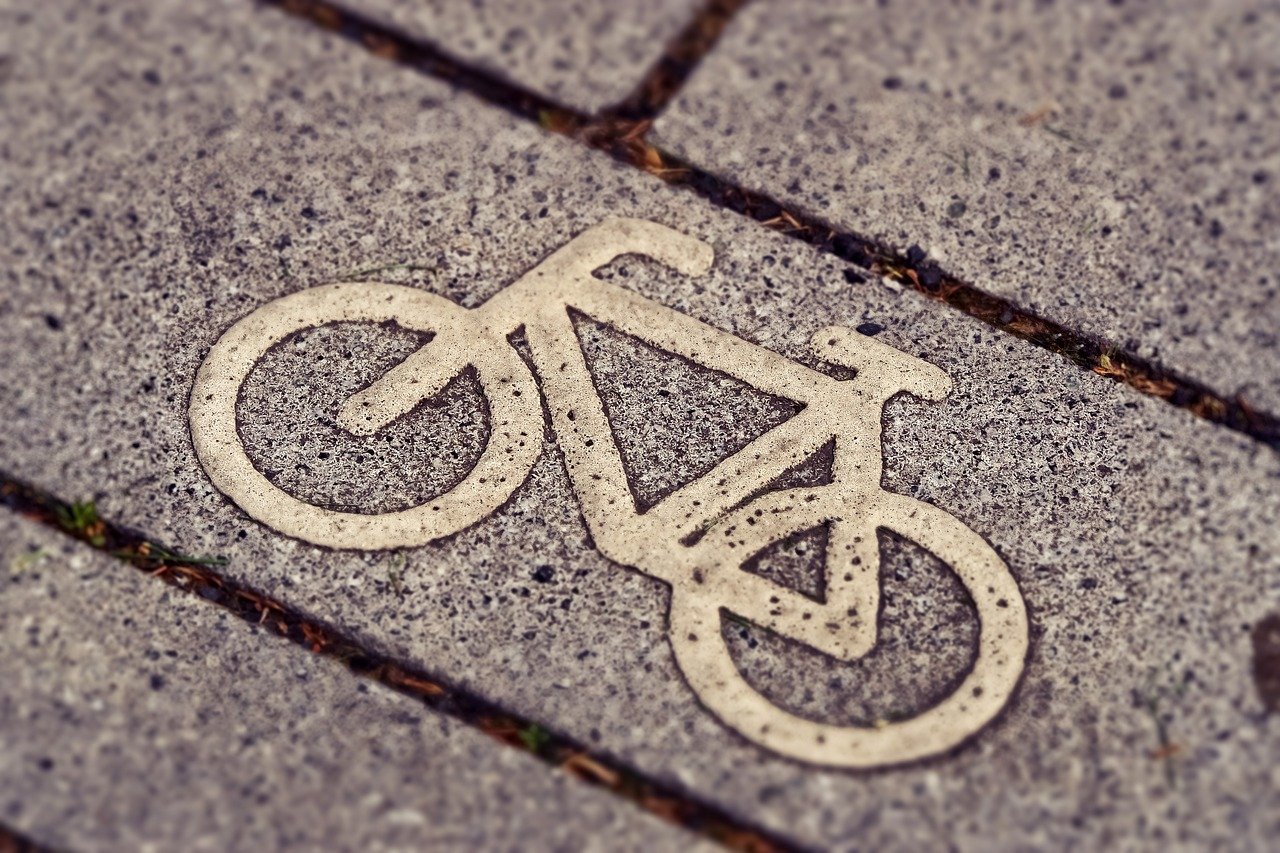 "I am excited to see improvements in the Winnebago area to improve these great bike paths," Stadelman said. "Many people go out and enjoy their time biking or walking, and these improvements will ensure the paths are finished and safe."
The investment will fund an extension of the Perryville Bike Path in Winnebago County. The project is part of the Illinois Transportation Enhancement Program, administered by the Illinois Department of Transportation.
In total, $105.6 million will fund 99 projects to improve pedestrian and bicycle facilities across the state in this round of funding.
"This is great news in the long journey to extend the Perryville Bike Path to the Stone Bridge Trail. We're already looking forward to the portion south of IL -173 getting finished this year, and now with this grant, we will be able to start the next section heading north," said Joseph V. Chiarelli, Winnebago County Board Chairman. "These improvements will add to the quality of life for local residents, as well as create another natural attraction for visitors to enjoy."
More information on the program can be found on IDOT's website.
###
Category: Press Releases