Published: Thursday, October 14, 2021 09:04 AM
Senator Stadelman launches new constituent survey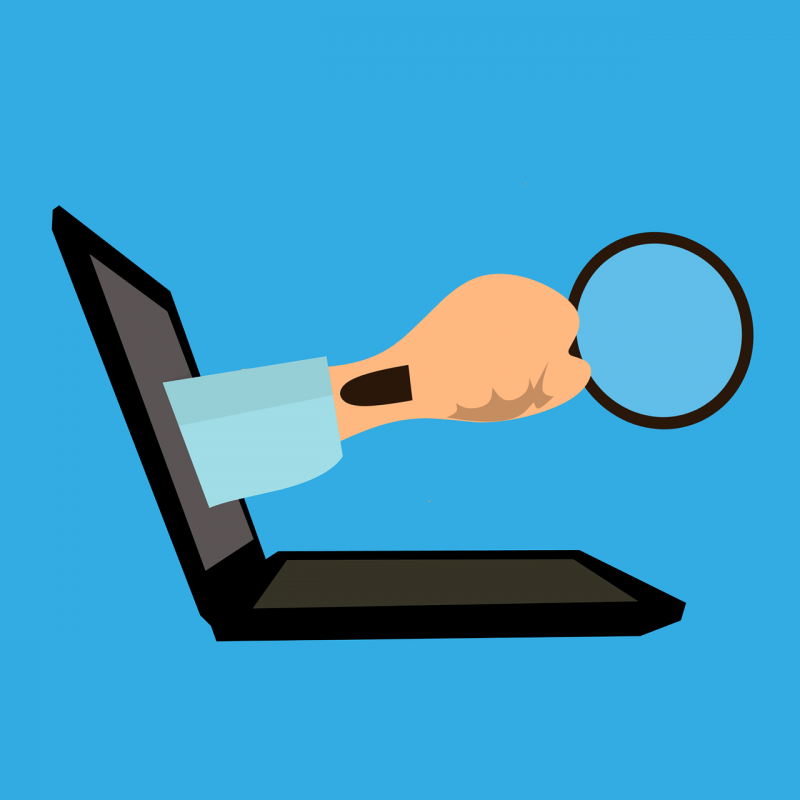 ROCKFORD – Since joining the General Assembly, Senator Steve Stadelman has sponsored dozens of bills that came to his office by constituents. To continue serving the evolving needs of the people of Rockford and beyond, he launched a new online survey for people to share their input.
"My top priority is making sure people's voices are heard," Stadelman said. "I encourage people who want to participate in the political process to fill out the survey and tell me what you would like to see me work on in Springfield."
Topics cover government accountability, job growth, prioritization of the budget, and infrastructure.
The survey can be found here as well as on senatorstadelman.com on the sidebar. To offer additional feedback, people can contact Stadelman's office by calling (815) 987-7557.
###
Category: Press Releases