Published: Tuesday, February 04, 2014 11:35 AM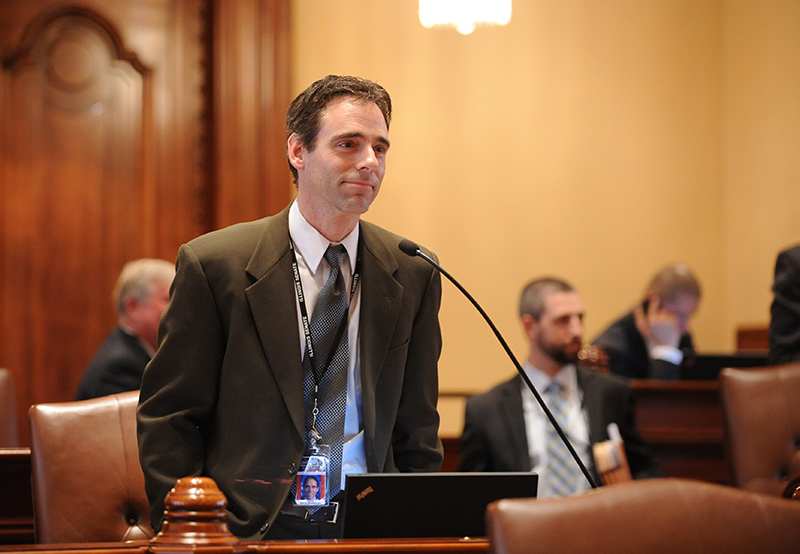 ROCKFORD– Illinois State Senator Steve Stadelman (D-Loves Park) and the Illinois Student Assistance Commission (ISAC) are partnering to sponsor several Free Application for Federal Student Aid (FAFSA) events.
"Figuring out how to pay for college can be an especially daunting task for prospective students," Stadelman said. "These events are a great opportunity for families to learn about all the financial aid available to them."
February 4, 2014: RPS FAFSA Completion Night at Guilford High School – 6:00pm – 7:30pm
February 5, 2014: RPS FAFSA Completion Night at Auburn High School – 6:00pm to 7:30pm
February 12, 2014: FAFSA Completion Night - Rock Valley College – Student Center – 6:00pm
February 19, 2014: RPS FAFSA Completion Night at East High School – 6:30pm – 8:00pm
February 27, 2014: RPS FAFSA Completion Night at Jefferson High School – 5:00pm to 7:00pm
Items to bring:
Social Security number
Photo ID
All wage forms (W-2 forms, unemployment)
Information about assets such as savings, stock options, bonds, 529 plans and other investments
Property tax bill
College expenses
Dates of birth, including month, day and year
Month and year of marriage, separation, or divorce
Alien Registration number if you (student) are not a U.S. citizen
Information for direct deposit
Category: Press Releases