Published: Friday, March 11, 2022 01:19 PM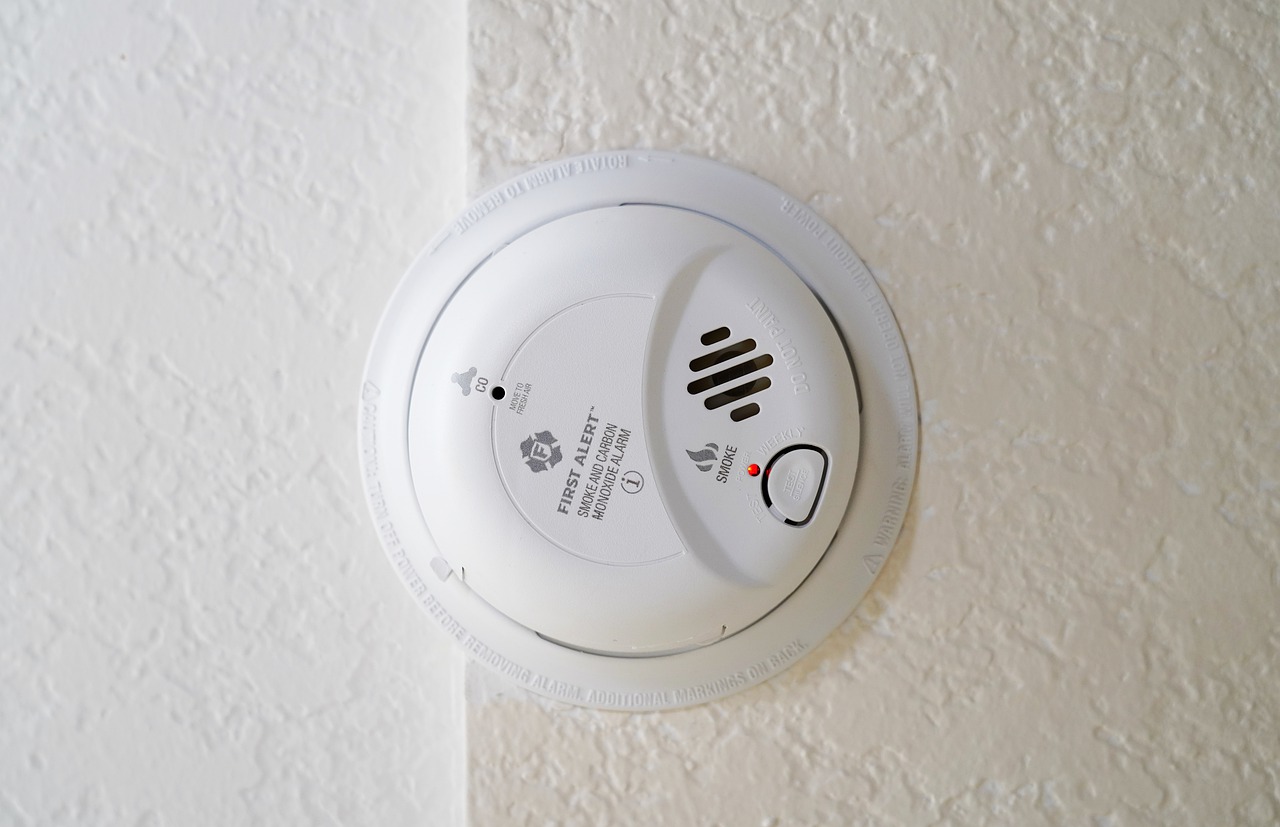 ROCKFORD – Daylight Saving Time is this weekend, and State Senator Steve Stadelman (D-Rockford) joins the Office of the Illinois State Fire Marshal in reminding residents to check their fire, smoke and CO alarms as they change their clocks this weekend.
"It only takes a few minutes to replace a smoke alarm or put in some new batteries, and doing this can prevent people from facing a loss from a fire," Stadelman said. "This is a good chance to change your clocks and check your monitoring equipment around the house to ensure that you and your family are safe and will be warned of danger."
The Office of the Illinois State Fire Marshal suggests using the time changes as a bi-annual reminder to test all alarms in the home. If an alarm is not working, it should be replaced immediately with a new 10-year sealed battery alarm.
The National Fire Protection Association reports between 2014-2018, almost 60% of home fire deaths in the U.S. resulted from fires in homes with no smoke alarms or non-working smoke alarms. The chances of dying in a home fire was reduced by 55% in homes were working smoke alarms are present. Dead batteries accounted for 25% of smoke alarm failures.
"It's simple, working smoke alarms save lives! Replacing broken or expired smoke alarms will provide an early warning and help prevent loss of life due to fire," said Illinois State Fire Marshal Matt Perez. "Construction materials used in today's homes are made from more synthetic materials which means they burn hotter and faster, while also producing toxic smoke. This means people typically have less than 3 minutes to escape their homes, which makes the early warning that smoke alarms provide even more vital."
Thanks to the "Be Alarmed!" program, in 2021, over 1,000 Illinois homes and 2,268 residents are now protected by new smoke alarms and were educated about the importance of having a fire safety plan. "Be Alarmed!" is a fire safety education and smoke alarm installation program administered cooperatively between the Illinois Fire Safety Alliance and the Office of the Illinois State Fire Marshal.
For more information on the "Be Alarmed!" program visit https://www.ifsa.org/programs/alarms.
###
Category: Press Releases