Published: Wednesday, May 25, 2022 03:25 PM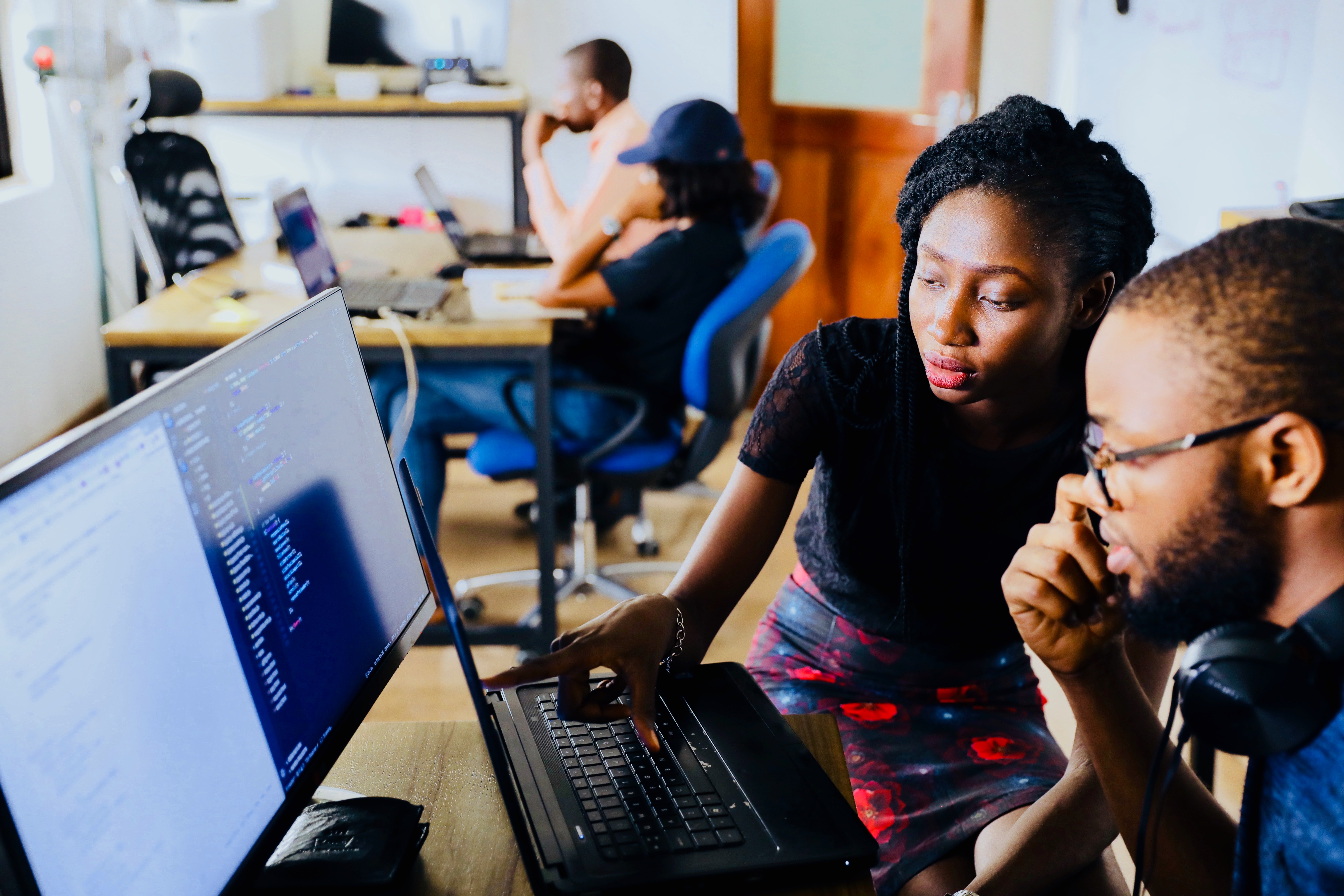 ROCKFORD – Working together with local organizations to spur workforce trainings and recovery, State Senator Steve Stadelman announced more than $1 million in equitable workforce recovery grants will come to Rockford to help people struggling to gain employment.
"We are supporting jobs programs in our district that will help employ people across our community with good paying jobs to support themselves and their families," said Stadelman (D-Rockford). "This investment comes at a time when businesses are contending with rising inflation and a post-COVID economy. It's pertinent we take action to help address the workforce issues present in our state."
The greater Rockford community will see workforce recovery investments totaling $1,175,000 in:
The City of Rockford - $300,000
YWCA Northwestern Illinois - $575,000
Comprehensive Community Solutions Inc. - $300,000
"YWCA Northwestern Illinois is thrilled to receive this grant to develop and launch YW TechLab. Of the 12,000 families we work with annually, a majority of them do not earn a living wage," said Kris L. Machajewski, president & CEO of YWCA Northwestern Illinois. "It has always been our goal to bring those who need our services to a place of economic self-sufficiency, the best way we can do that is to provide them with a new skillset that will launch them into careers that pay a living wage, while building equity in IT and STEM fields."
The grants will be used for ongoing career matching support and follow-ups after applicants have completed training with workforce partners providing barrier-reducing resources through transportation help, childcare support, books, and more. The grants will focus on low-income communities that have been hardest hit by the pandemic, and all training programs will provide the opportunity to earn a post-secondary or an industry-recognized credential or certification. Recovery grants will also support industries that have struggled with labor shortages during the pandemic by offering training with an emphasis on hard-hit sectors – such as construction or IT.
The new grant funding comes through the Job Training and Economic Development Program grants serving more than 44 community-based organizations that help more than 2,500 individuals and focus on special training for the hardest-hit industries. The funding comes through the American Rescue Plan Act and will expand access to workforce training services and support for Illinois residents that are unemployed or underemployed.
For more information about the Job Training and Economic Development Program grants or other Office of Employment and Training programs, people can visit DCEO's website.
###
Category: Press Releases