Published: Thursday, June 02, 2022 03:51 PM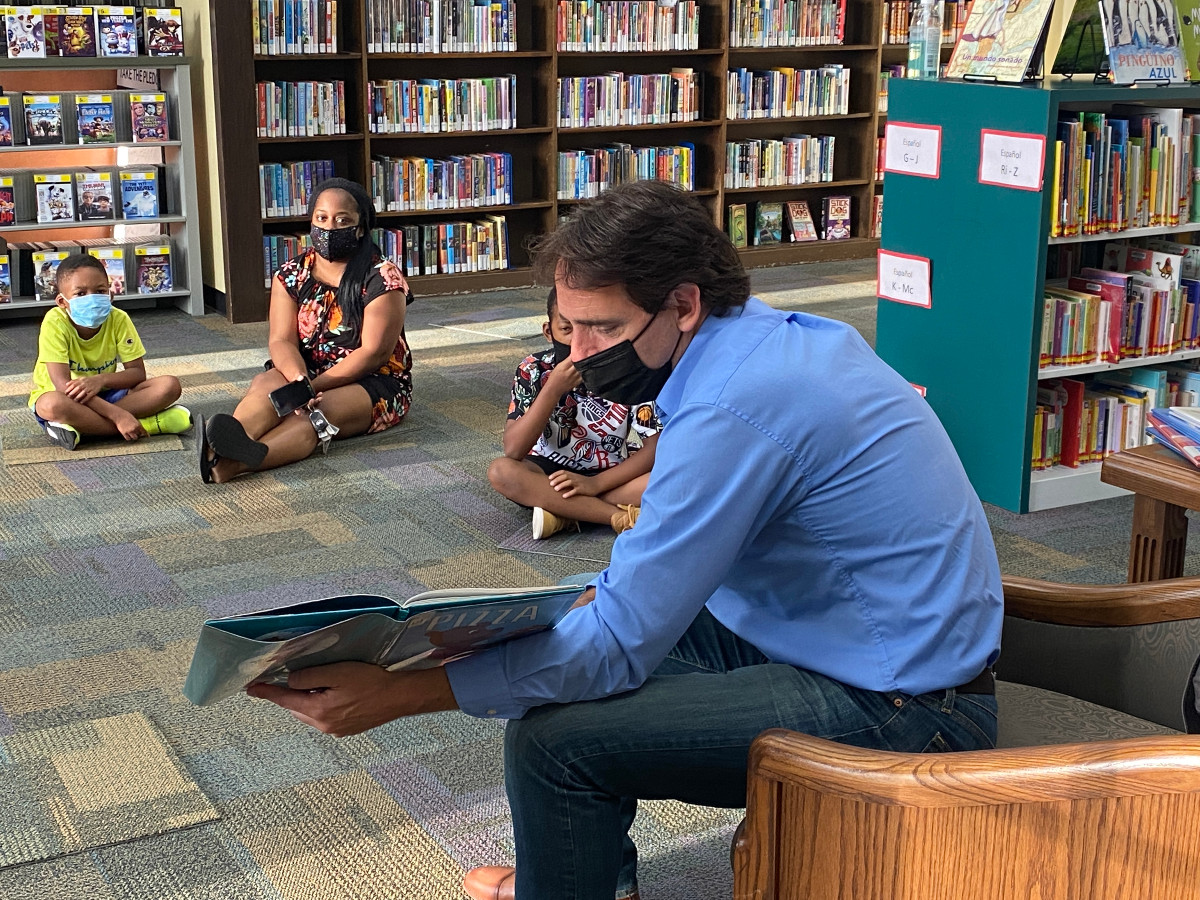 ROCKFORD – To encourage students to continue their educational growth this summer State Senator Steve Stadelman has launched a Summer Reading Club for children and young people in Rockford.
"We put together an excellent opportunity for children and young students to continue to stay active with their education this summer," Stadelman (D-Rockford) said. "This program is aiming to help students create a habit of reading and prepare them for their next school year."
The Summer Book Club requires students to read eight books of their choice during the summer break, record the names of the books on a form and return the form to Stadelman's office by Aug. 19. Everyone who completes the Summer Book Club will be invited to a pizza party hosted by Senator Stadelman.
"Keeping students engaged and reading during the summer will improve their ability to learn and be active at school," Stadelman said. "I hope families of kids and students can take advantage of this opportunity to be rewarded for their hard work this summer."
To receive a book club form, visit SenatorStadelman.com to download and print the form. Parents can also call Stadelman's office at (815) 987-7557 to request a copy by mail.
Stadelman urges interested residents to call his office with any additional questions.
###
Category: Press Releases