Published: Thursday, August 25, 2022 11:44 AM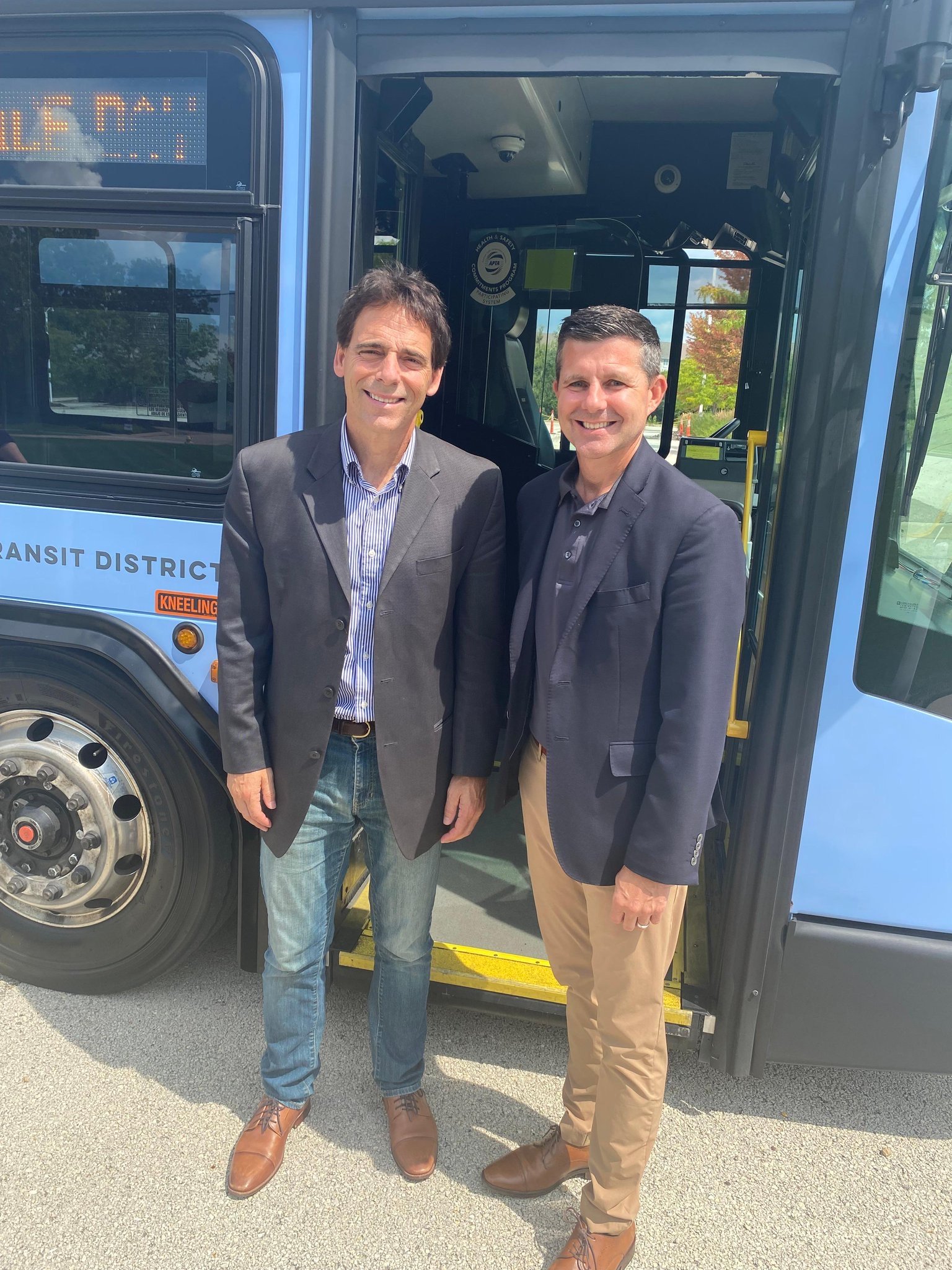 ROCKFORD – Making low emission and hybrid vehicles the priority for the state's transportation systems, State Senator Steve Stadelman is announcing the Rockford Mass Transit District will receive approximately $6.3 million dollars for new electric busses.
"Relying on fossil fuels for all our needs is becoming a thing of the past, and we want to take a stance for the future through transportation needs that fit our economy and show that we are dedicated to take the steps to reducing our negative impact on the planet," said Stadelman (D-Chicago).
The Federal Transit Administration FY22 Low- and N-Emission Bus and Bus Facilities programs will provide $1.66 billion in grants to transit agencies to invest in bus fleets and facilities. Funded projects will use zero-emissions technology, which reduces air pollution and helps meet net-zero emissions by 2050.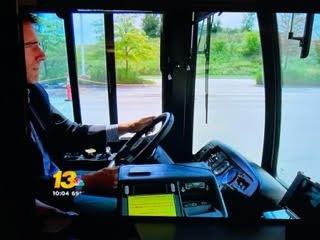 The Rockford Mass Transit District will receive funding to buy battery electric buses, hybrid-electric buses and charging equipment for the buses. This will create good-paying jobs and help reduce greenhouse gas emissions.
"By investing in these electric vehicles, we are figuring out ways to create a more sustainable transportation system that creates demand for a growing field of jobs and opportunities for those in the state," said Stadelman.
Read more about these grants and grants across Illinois at the FTA website.
###
Category: Press Releases