Published: Friday, March 31, 2023 01:30 PM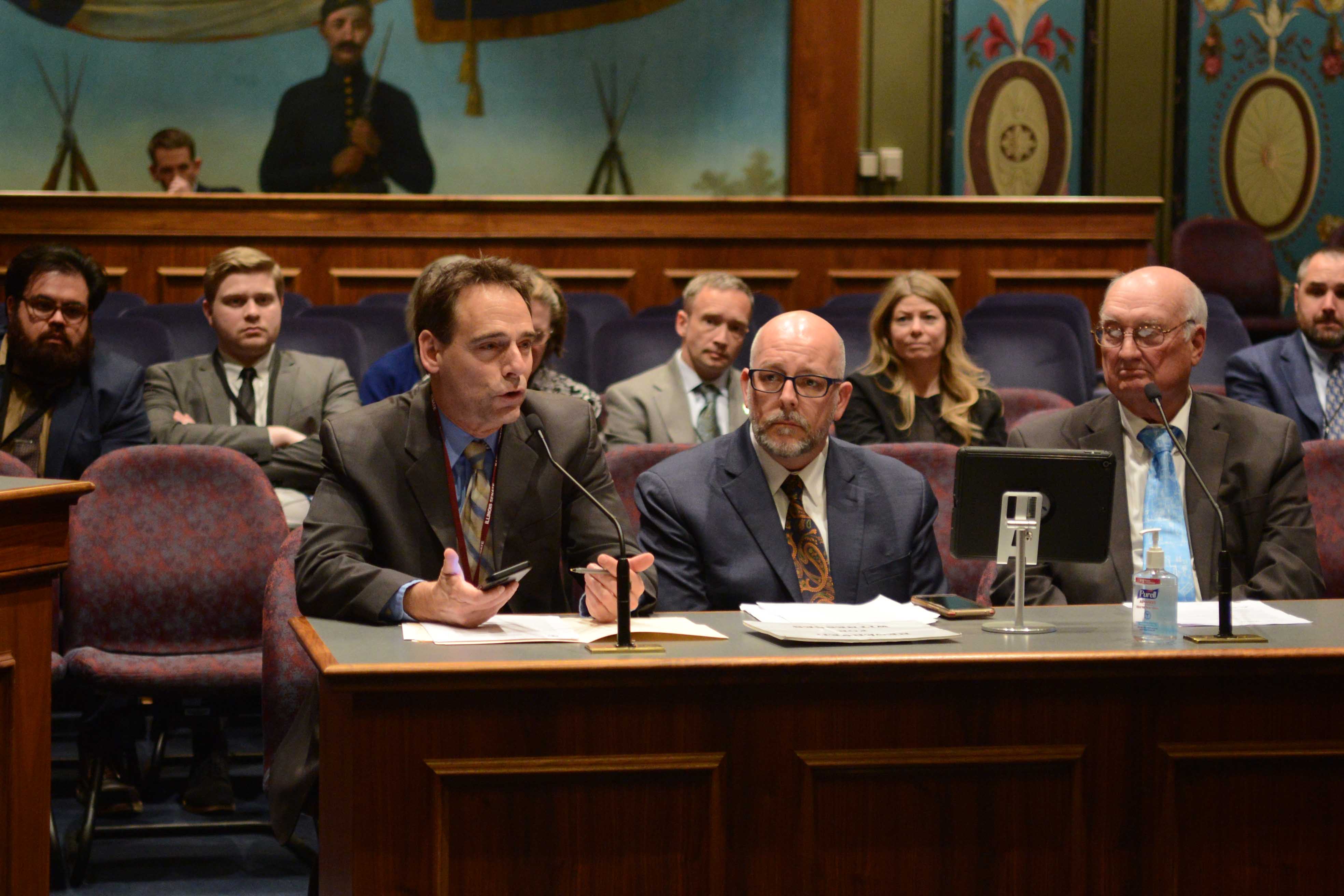 SPRINGFIELD - State Senator Steve Stadelman has introduced legislation that will provide an economic boost to Illinois communities and downtown areas.
The Senate Revenue Committee heard testimony this week on the new Revitalizing Downtowns Tax Credit Act and an expansion of the Historic Preservation Tax Credit for communities looking to renovate historic or commercial properties.
Under the Downtown Tax Credit bill, developers could receive a state income tax credit equal to 25% of expenditures incurred to convert an office building to residential, retail or commercial use.
"Downtowns are the economic engines of our cities and right now many are struggling. In the wake of the COVID-19 pandemic, many companies have moved to remote work and this has led to many office spaces going unused," said Stadelman (D-Rockford). "This incentivizes renovation of these properties to help bring more life to downtown areas and help other business still there."
Senator Stadelman also introduced legislation to extend the state's Historic Preservation Tax Credit another 5 years and increase the amount of funding for the program from $15 million to $75 million a year.
"These historic tax credits are a proven economic development tool. They've allowed communities to take old, sometimes vacant buildings, and return them to marketability." Stadelman said.
Senate Bills 119 and 1743 await further deliberation.
###
Category: Press Releases