Published: Monday, May 01, 2023 03:13 PM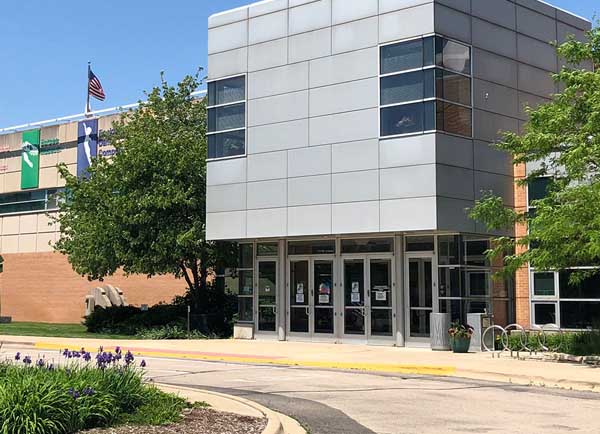 ROCKFORD – To give local tourism efforts more support, State Senator Steve Stadelman announced that the Illinois Department of Commerce and Economic Opportunity has granted over $50,000 to Winnebago County tourism organizations.
"Illinois is a great place to visit with iconic stops in so many cities across the state," said Stadelman (D-Rockford). "From the Discovery Center Museum to Loves Park, our community has so much to offer. I look forward to the support these grants will bring."
The Route 66 Grant Program and the Illinois Travel and Tourism Grant Program will support the following organizations in the 34th district:
Discovery Center Museum of Rockford - $30,355
Klehm Arboretum & Botanic Garden - $10,000
Loves Park - $10,000
This funding supports a variety of projects across the state, including the installation of iconic Route 66 signage, pylons, monuments, as well as investments in museums, exhibits, service areas and rest stops. As Illinois' transportation sector evolves to include more electric vehicles, the projects also focus on building out EV infrastructure and promoting the state's tourism areas as EV destinations.
"Tourism is a driving factor in so many industries and communities around the state and these grants will ensure our communities are prepared for the summer weather to come," Stadelman said. "I look forward to our parks and museums here in Rockford getting resources for projects to benefit our community."
Grants were awarded to entities in every economic region in the state. Awards ranged from $9,640 to $100,000, with an average award of $57,502. A link to the full list of the recipients can be found here.
Category: Press Releases