Published: Tuesday, June 27, 2023 01:41 PM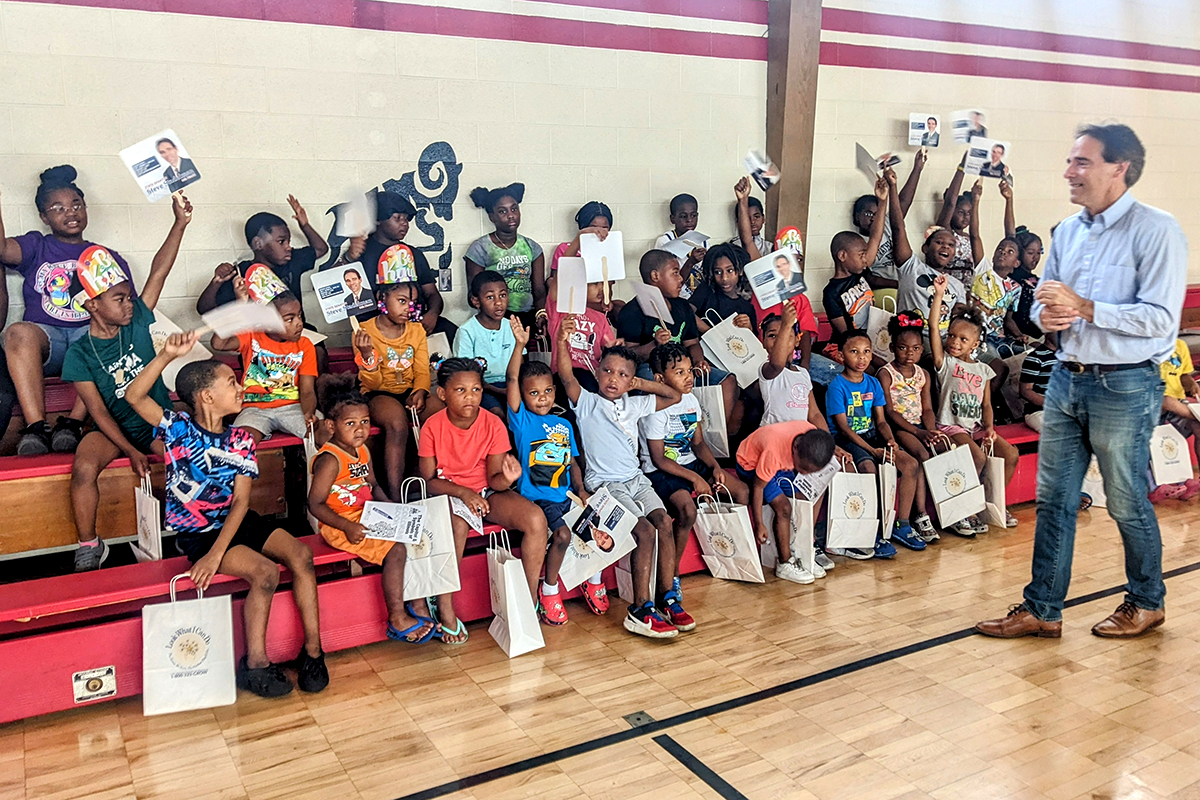 ROCKFORD -- State Senator Steve Stadelman kicked of his Summer Book Club today by reading "I Promise" by LeBron James to 40 students in the Summer Enrichment Program at the Boys and Girls Club of Rockford -Fairgrounds Unit.
Friday marked the end of the first week of the Fairgrounds enrichment program, where experienced teachers focus on building math and reading skills through small group lessons, hands-on activities and interactive Chromebook challenges.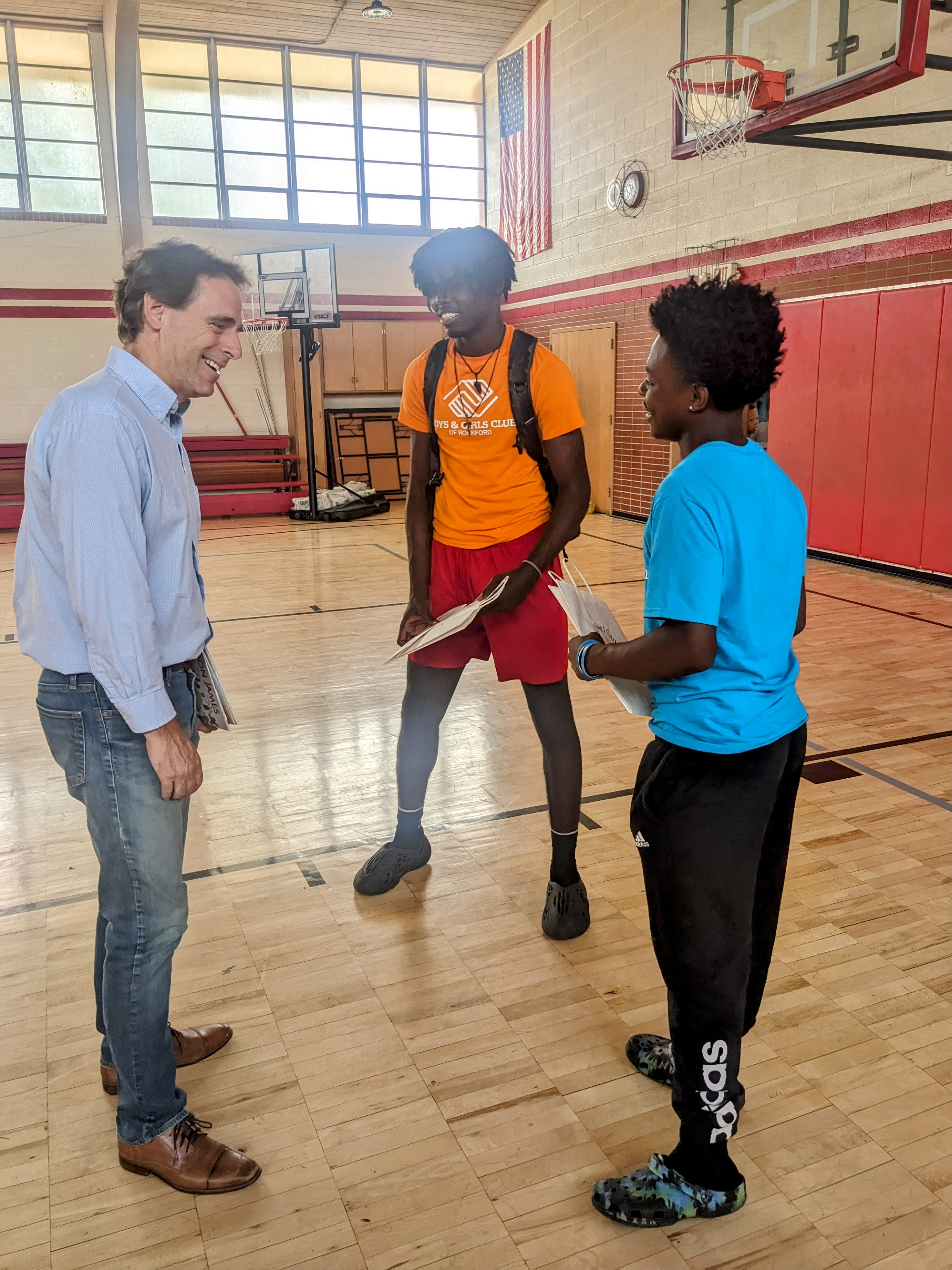 Stadelman's book club encourages students in the 34th legislative district that he represents to read eight books over the summer. Those who accomplish the challenge are invited to celebrate at an August 11 pizza party at Fairgrounds, where Stadelman again will read to children.
Stadelman is basing his book club at Fairgrounds for a second summer, having previously partnered with the Rockford Public Library Montague Branch.
To join Stadelman's challenge, families should obtain a brochure on SenatorStadelman.com or at public libraries in Rockford, Loves Park, Cherry Valley or Belvidere. The brochure contains a slip for parents or guardians to sign, naming the eight books their child read.
Category: Press Releases