Published: Monday, July 17, 2023 01:41 PM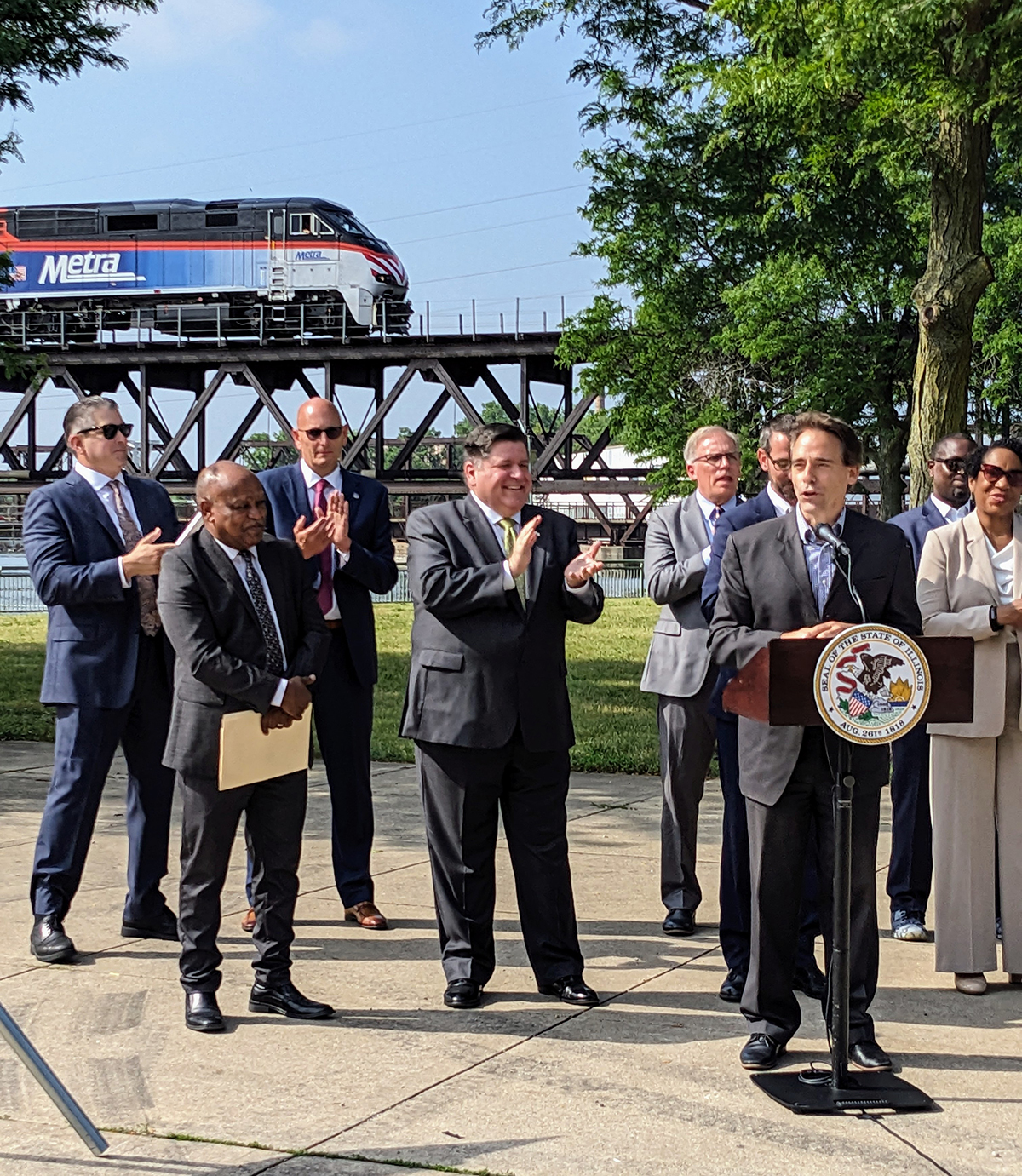 ROCKFORD – To further economic development and transportation in Northern Illinois, State Senator Steve Stadelman announced that passenger rail service from Rockford and Belvidere to Chicago is underway in an exciting step for the region.
"Restoring passenger rail service to Chicago will be a game-changer for Rockford and Belvidere," said Stadelman (D-Rockford). "This will spur economic development across Northern Illinois, and I am excited to see what is to come for the 34th District."
Illinois has selected Metra to operate the railway to Rockford from Chicago. The current Milwaukee District West Line will be extended from Elgin to Rockford with stops at Huntley and Belvidere.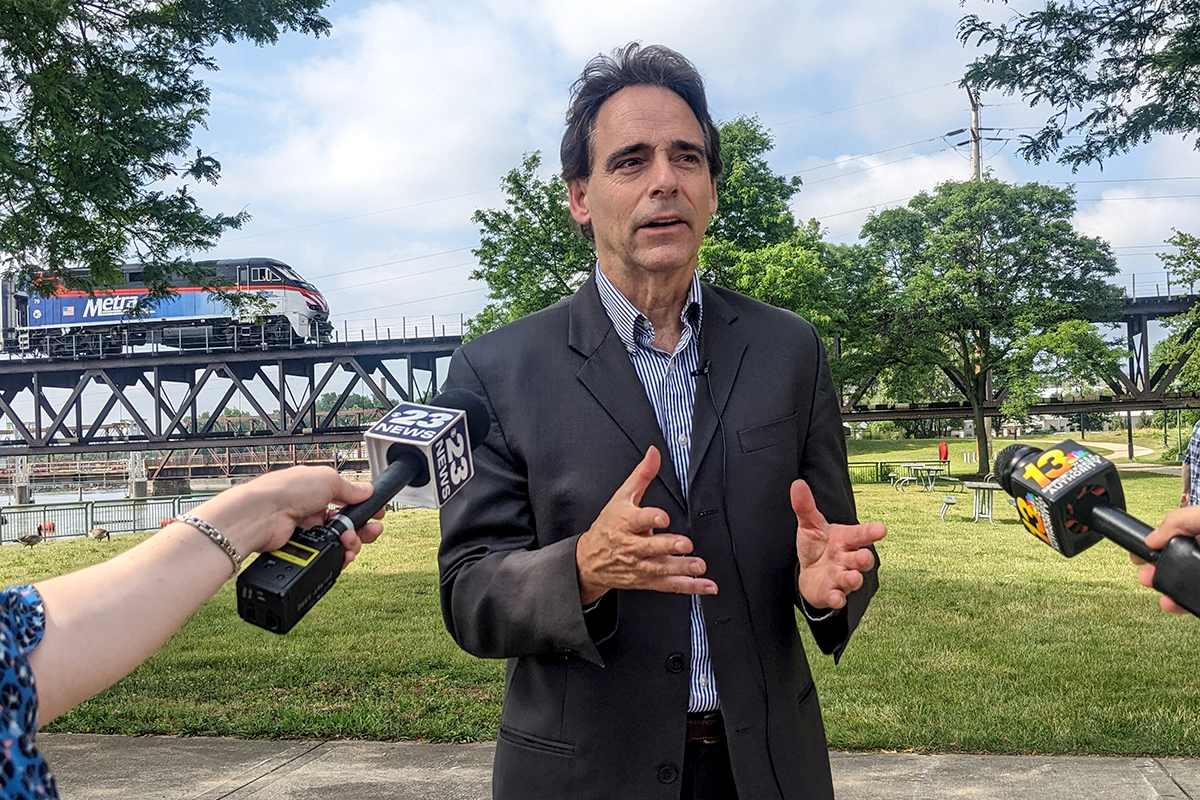 The journey of about 90 miles will connect the Northern Illinois cities with Chicago in just under two hours. Trains on the new service will be the first in over 40 years to run to the Rockford region after the Black Hawk route retired its service in 1981.
"This plan brings us one step closer to making passenger rail a reality in Rockford, making the region a more attractive place to work and live," Stadelman said. "Bringing back passenger rail, which ended in 1981, has been one of my top priorities. Stakeholders and officials have been working on this for a long, long time. Let's get this project across the finish line and get the trains moving again."
The Rockford passenger line is set to be completed by 2027.
###
Category: Press Releases