Published: Friday, July 21, 2023 12:07 PM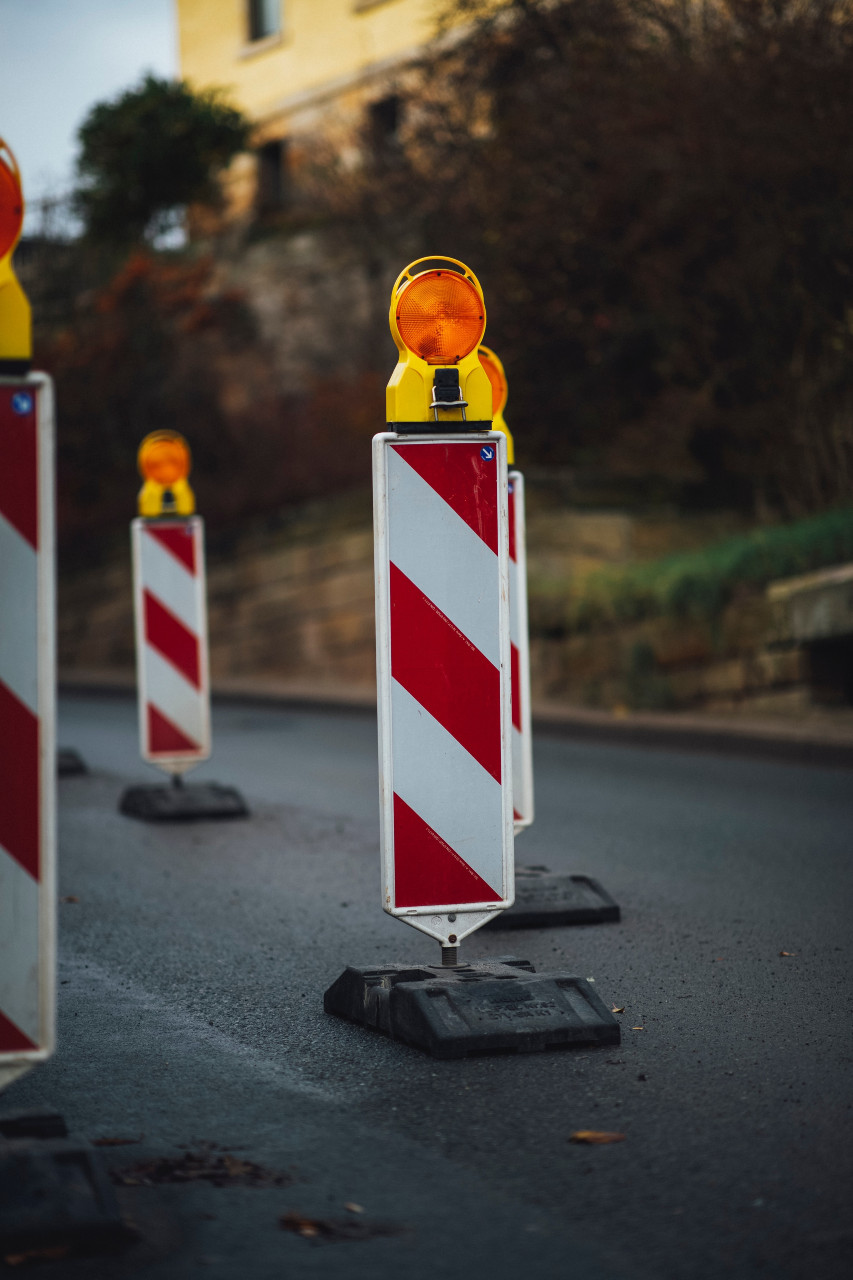 ROCKFORD – Illinois' smart infrastructure investments supported by State Senator Steve Stadelman will bring more than $598 million to the 34th District as part of the Illinois Department of Transportation's Multi-Year Plan under Rebuild Illinois.
"Our roadways have gone unimproved and unattended for too long, and with these funds we can expect to see some major improvements to roadways across the district," said Stadelman (D-Rockford). "The investments coming to the greater Rockford community are exactly what our infrastructure needs."
The latest part of IDOT's Multi-Year Plan under Rebuild Illinois will bring $598,528,000 to the district Stadelman represents, totaling 82 different projects over the next six years.
Some of the most vital projects in the 34th District include:
Bridge reconstruction and improvements to the US 20 Bypass at I-39
Reconstruction and additions along I-39 from Harrison Avenue to Mill Road
Reconstruction and roadway repair along U.S. Business 20 from Avon Street to East State Street
The projects are part of IDOT's Multi-Year Plan, a $40 billion investment in construction projects for the next six fiscal years. The project invests in all modes of transportation: roads and bridges, aviation, transit, freight and passenger rail, waterways, as well as bicycle and pedestrian accommodations.
"The Rebuild Illinois plan continues to help rebuild our roadways to keep up with our fast-paced economy," Stadelman said. "It is important to remember how vital our transportation network is to ensuring our infrastructure is prepared for the future."
To find a full list of projects upcoming in the 34th Senate District, visit IDOT's website.
###
Category: Press Releases