Published: Wednesday, November 01, 2023 11:29 AM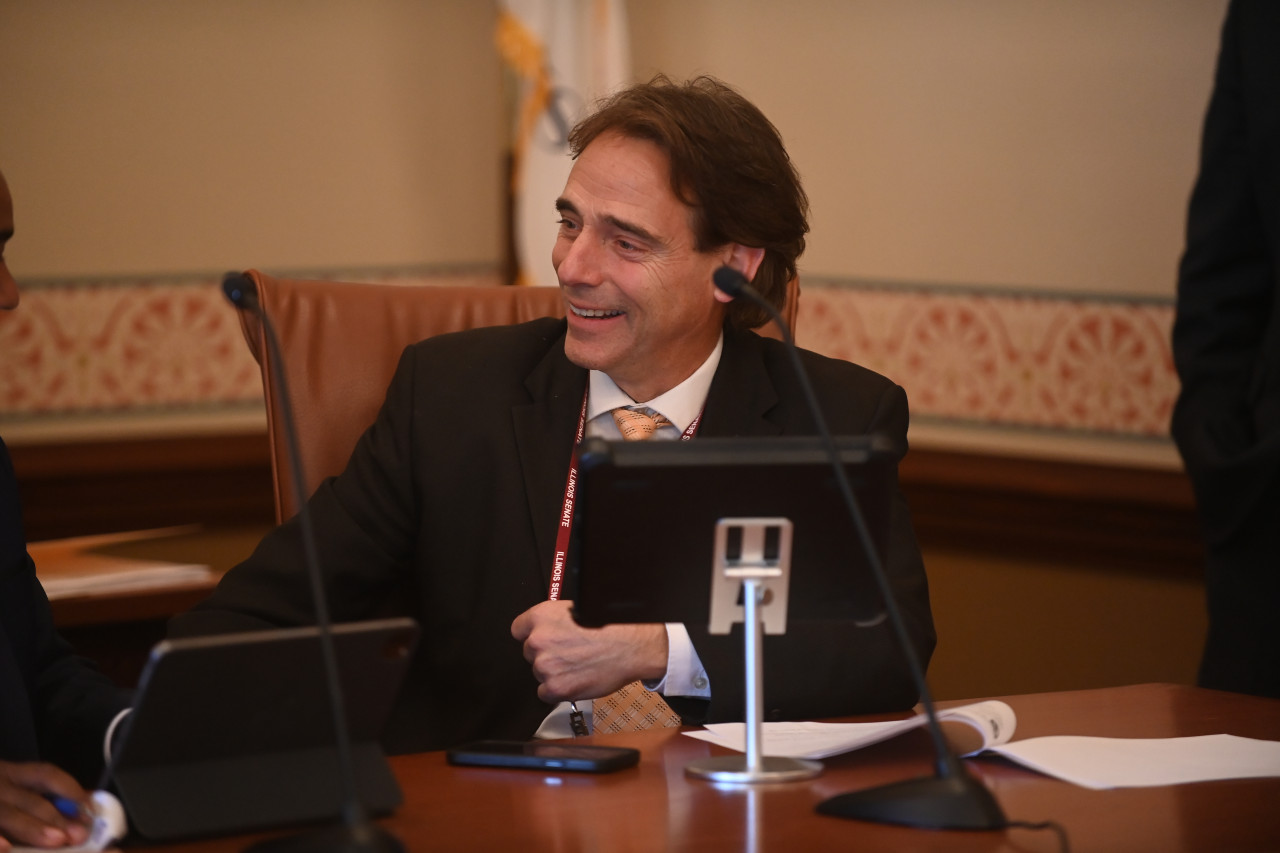 ROCKFORD – State Senator Steve Stadelman announced that the Illinois Department of Public Health has awarded more than $249,000 to Crusaders Central Clinic Association in Rockford to support post-pandemic child and adolescent health.
"This funding will help increase mental health opportunities for kids across Rockford with more resources and programs available," said Stadelman (D-Rockford). "Developing good mental health habits is important, and increasing the resources available to providers here in our city improves their chances for success."
The grant – funded primarily from the CDC's COVID-19 Public Health Workforce Supplemental Funding program – is intended to help hospitals, clinics, schools and local agencies improve child and adolescent health through workforce enhancements, developing frameworks to prevent adverse childhood experiences, interventions to assist children suffering from trauma, and training for medical and school staff to expand adolescent mental health resources.
Projects funded through the program incorporate a diverse set of strategies to strengthen mental health services for students across Illinois. These include developing student support programs and offering specialized curriculums in areas like stress management and nutrition; creating suicide awareness and prevention efforts; creating plans for mental health outreach; developing plans to address mental health needs during current and future public health emergencies; hiring counselors and other mental health professionals; and providing telehealth counseling and evaluation services.
"I will continue to advocate for funding that directly impacts our community and takes steps to address mental health struggles," Stadelman said. "Crusader Community Health is a critical part of our efforts to increase the quality of life for residents, and I look forward to their continued impact on our community with these additional resources."
Over $9 million was awarded to 40 applicants across the state through this round of funding. For more information about the grant recipients, click here.
###
Category: Press Releases