Published: Friday, August 22, 2014 02:29 PM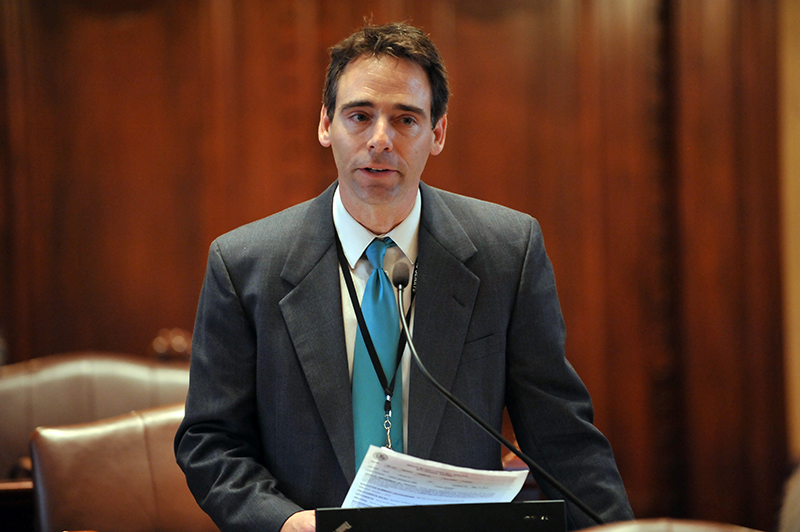 ROCKFORD – A bill sponsored by Illinois Senator Steve Stadelman that provides for more aggressive prosecution of repeat domestic abusers was signed into law by Governor Pat Quinn this week.
The legislation allows prosecutors to upgrade charges from misdemeanor to felony for offenders with prior convictions for the same or substantially similar violent crimes, even if the prior convictions occurred in other jurisdictions. Prosecutors already had the ability to issue felony charges for abusers whose past offenses occurred in Illinois, but convictions outside Illinois didn't always come into play.
"Domestic violence has a devastating impact that extends beyond the direct victims and that often leaves deep emotional scars," said Stadelman, D-Rockford. "As a community, we need to prevent abuse by having serious consequences for repeat offenses – and it shouldn't matter if an abuser's prior offenses occurred in another state."
Winnebago County State's Attorney Joe Bruscato recommended the change, and Joe Sosnowski, R-Rockford, sponsored the bill in the House of Representatives.
Category: Press Releases