Published: Wednesday, May 22, 2013 11:52 AM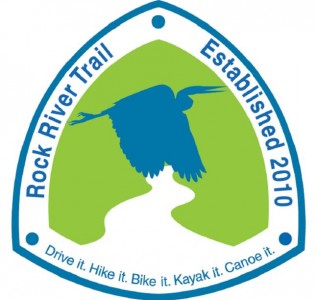 SPRINGFIELD – The final leg of an initiative to boost tourism and preservation along the Rock River passed the Senate State Government and Veterans' Affairs Committee today. Steve Stadelman (D-Loves Park) co-sponsored House Joint Resolution 8, which creates the Rock River Trail Scenic Historic Route and requires the Illinois Historic Preservation Agency and the Illinois Office of Tourism to advertise the route on their websites, maps and related documents.
"The Rock River plays a key historic and economic role in Illinois, and this is an opportunity to highlight it as one of the many tourist attractions in our state," Stadelman said.
The Rock River Trail Scenic Historic Route is one of three projects involved in the development plan of the Rock River Trail Initiative. The plan utilizes roadways, hiking and bike paths along the Rock River causeways to increase the river's exposure and improve local recreation and tourism.
"The trail goes from the Mississippi River in Rock Island, Illinois, to Fond du Lac County in Wisconsin and is a great opportunity for a weekend trip," Stadelman continued. "There are recreational areas, antique shopping, local eateries and many other great opportunities to explore our state along the Rock River."
The 320-mile trail was opened in 2012 through private and local funding. Since its creation, the trail has been included in the registry of the National Park Service and National Water Trail System. It passes through 37 communities and 11 counties in two states. The resolution initiates the final steps of the Initiative's second project, leaving only the finalization of the bike path.
House Joint Resolution 8 now moves to the Senate for final approval.
Category: Press Releases