Published: Wednesday, March 01, 2023 11:59 AM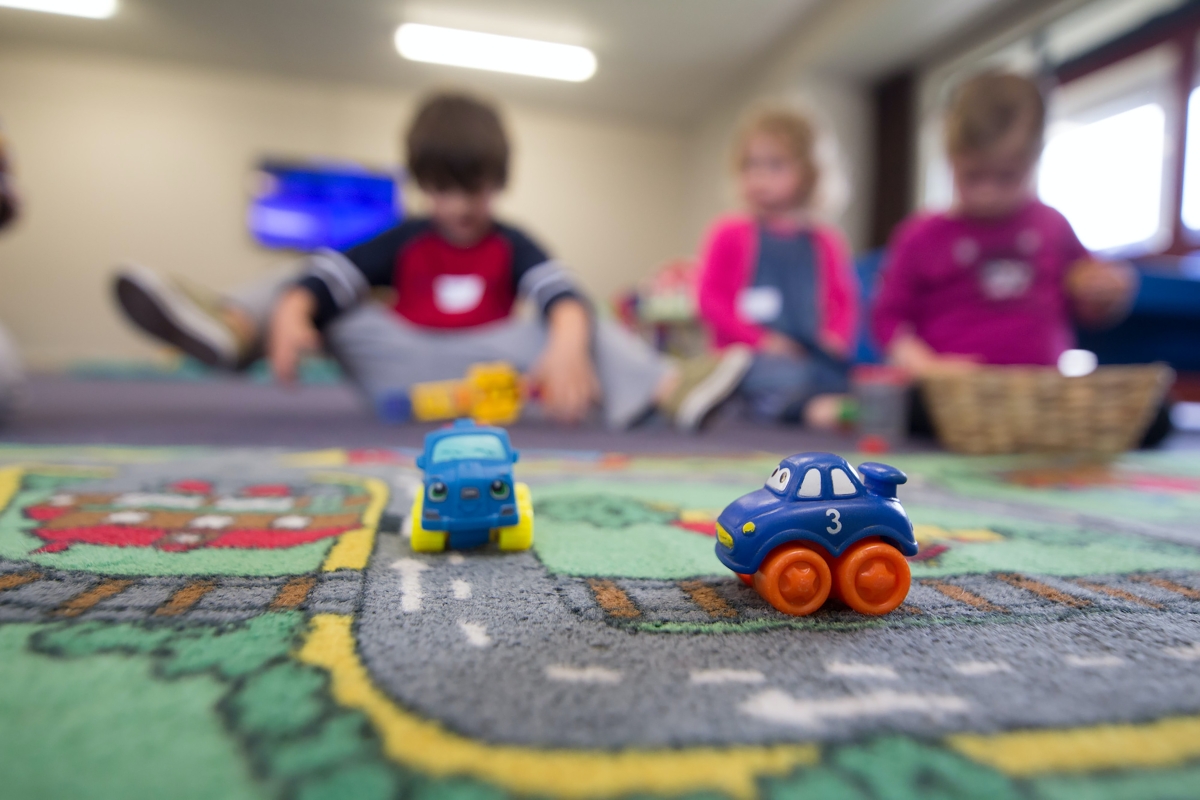 ROCKFORD – State Senator Steve Stadelman announced a $250 million investment from the 'Smart Start Illinois' program will be coming to children, families, teachers and child care providers across Illinois including the Nashold Early Childhood Center in Rockford.
"Continuing to grow access to quality and affordable child care is essential for bettering the lives of our children and students, while allowing families the freedom to continue work," said Stadelman (D-Rockford). "It's important to set kids up early for success, and with these investments into child care centers like Nashold, we can continue to assist our communities with growing, learning and developing."
Smart Start Illinois demonstrates the state's ongoing commitment to children, families, teachers, and child care providers. The $250 million investment in FY24 includes $75 million additional for the Early Childhood Block Grant, $130 million for nation-leading Childcare Workforce Compensation Contracts, $40 million for Early Intervention programs, and $5 million to expand the Illinois Department of Human Services' Home Visiting Program so more families who want it can receive this early support.
In addition to Smart Start investments, other investments being made in the early Childhood Education Space include $100 million for early childhood providers to expand existing facilities and build new facilities, $70 million for the Child Care Assistance Program, $12 million in new funding for scholarships and apprenticeships to expand the child care workforce, and $1.6 million to launch the Dolly Parton Imagination Library, a statewide literacy initiative to send free books to children from birth-through age five.
"These investments will go a long way into developing and expanding our child care infrastructure as well as the workforce," Stadelman said. "Making these investments now will pay off for students down the line and I am hopeful that this funding will improve educational opportunities for young children across Rockford and across Illinois."
The Smart Start tour finished at Nashold Early Childhood Center in Rockford. The Center is proud to be a part of families' first experiences with education, as the Rockford Public Schools system currently has over 2,000 children enrolled in kindergarten and around 2,500 enrolled in pre-school programs. Their mission is to empower all young children to become effective, enthusiastic, and socially competent learners by creating a bond among children, their families, the school, and the community.
Category: News