Published: Friday, October 21, 2016 09:15 AM
Twenty years and 40,000 dictionaries later, charity homage turns its last page
Senator Steve Stadelman and other organizers of the Sara Ingrassia-Jackie Confer Dictionary Fund distributed 2,000 dictionaries to third-graders in the Rockford Public Schools for the last time this week, marking the end of a 20-year program that paid tribute to its namesakes and sent a message to young learners about the importance of education. ​
"It was an emotional morning, especially for the volunteers who have given their time and money to this effort since the beginning," said Stadelman, a committee member since 2009. "The program has never relied on public funding of any kind, and private donations remained steady. But the rise of technology has made hardcover reference books less and less relevant in the lives of adults and children."
Stadelman attended a news conference at Kishwaukee Elementary School where Ingrassia taught before retiring and being elected to the Rockford School Board. Confer, who served on the Board with Ingrassia, established the Dictionary Fund in Ingrassia's memory following Ingrassia's death. When Confer died in 2003, her name was added.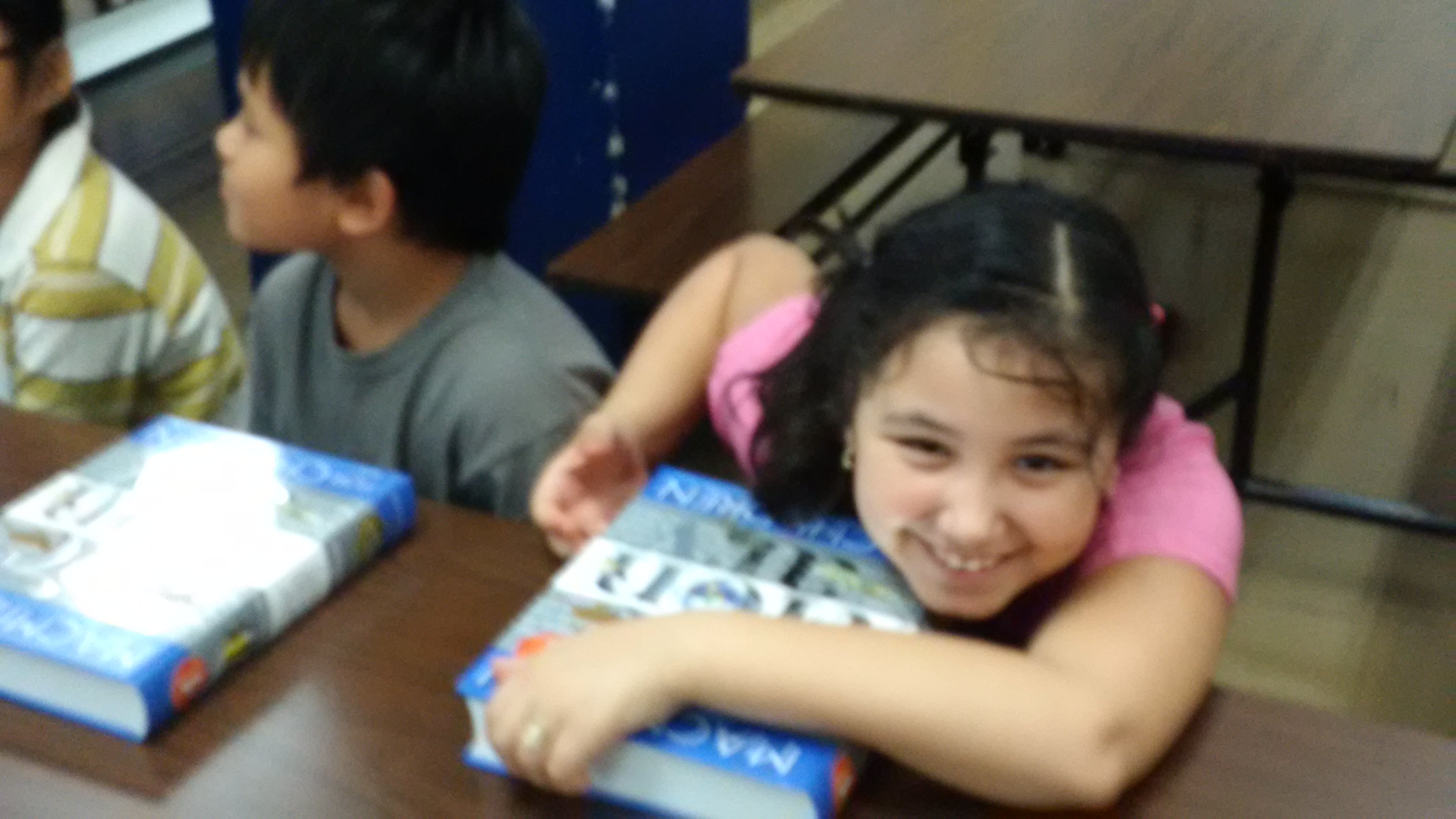 North Suburban Library completes $4.4 million upgrade to Loves Park branch
Senator Steve attended a ribbon-cutting at the Loves Park branch of the North Suburban Library District, which has expanded its computer terminals, reception desk, auditorium, study rooms and made other improvements. In 2014, voters passed a referendum to continue a tax originally approved in 1996 to fund construction of a new branch in Roscoe. Revenue from the tax extension is now funding the Loves Park renovations.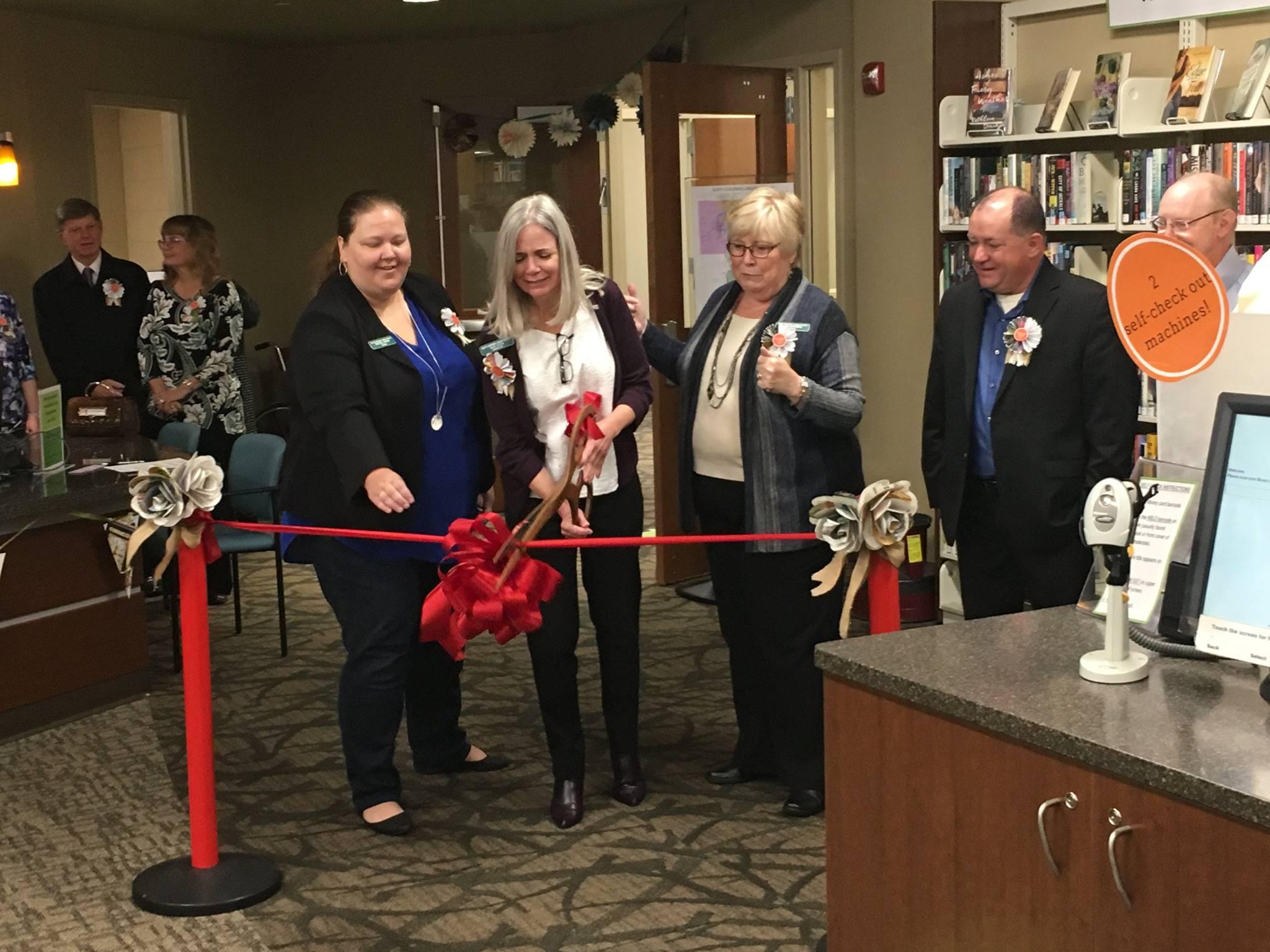 IDOT begins tree removal on Route 2 next week
Trees along a 1.9-mile stretch of Illinois Route 2 between Latham and Roscoe roads are being cleared to reduce auto accidents, IDOT announced this week. Removal of trees in the right-of-way will begin Monday and last for two weeks. A high volume of vehicles accidents occurs along the heavily wooded section of highway, according to IDOT. Clearing trees from the right-of-way also will reduce the number of limbs that fall on the pavement during storms. Motorists should expect to slow down for flaggers who will be directing traffic around the work crews.
When you're 18 ...
Senator Stadelman spoke this week with third-graders at Rock Cut Elementary School in Loves Park about the importance of voting. As you can see from the photograph, students had plenty of questions.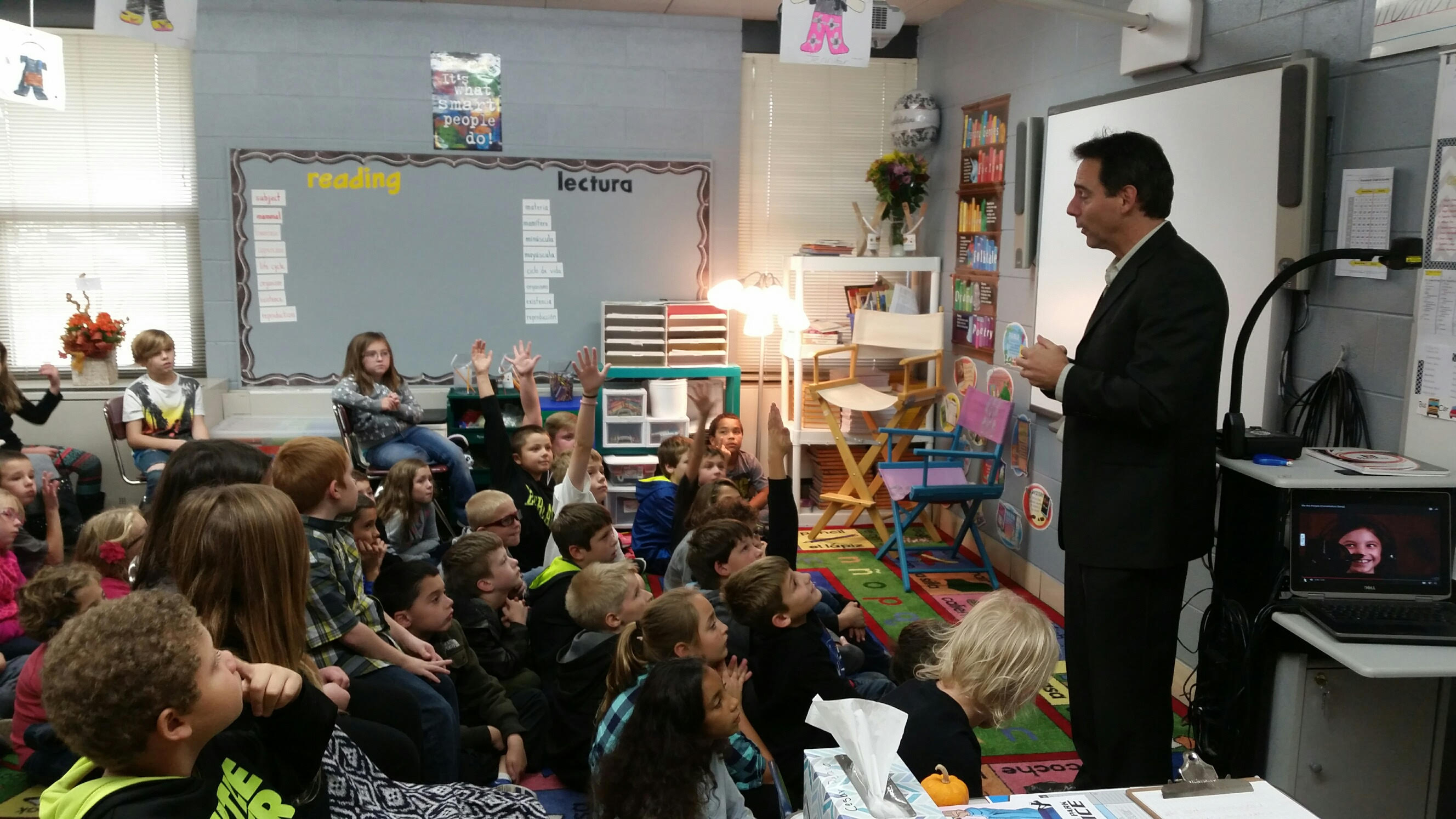 Category: Week in Review