Published: Friday, February 17, 2017 10:26 AM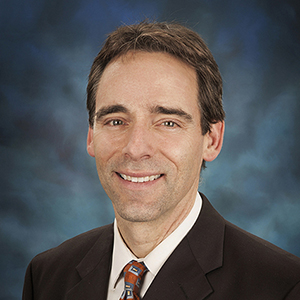 Stadelman reacts to governor's 2017 budget address
Senator Steve Stadelman released the following statement in response to Gov. Bruce Rauner's budget address this week: "I appreciate that Governor Rauner acknowledged the bipartisan effort of my colleagues in the Senate and our work on budget deal. I am, however, disappointed that he did not fulfill his constitutional duty to propose a balanced budget."
Rauner's proposal calls for $37 billion in spending but anticipates only $32 billion in revenue.
"Illinois has been greatly hurt by the unprecedented budget impasse," Stadelman said. "With funding now stopped for services for our most vulnerable citizens, it is more urgent than ever that we end this stalemate. In the Senate, I look forward to continuing to work toward a negotiated, bipartisan budget for the first time in over two years."

Stadelman helps pass 3 government reform bills

Steve Stadelman was among Senate Democrats who last week passed three good-government measures that are part of a closely watched balanced budget and government reform deal. The measures – government consolidation, procurement reform and financing relief for municipalities – were negotiated by lawmakers of both parties, but passed only with Democratic support.
"The state's fiscal crisis worsens by the day, so the remaining components of the budget deal need our approval as soon as possible," Stadelman said. "The negotiations taking place in the Senate are the only comprehensive plans in the works to break the political gridlock that is damaging Illinois in so many ways."
Category: Week in Review