Published: Monday, March 06, 2017 08:52 AM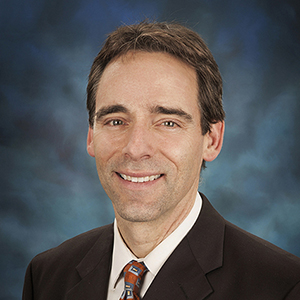 Budget compromise stalls
An anticipated vote on a bipartisan "grand bargain" to end the state's two-year budget impasse was canceled. Democrats blamed Gov. Bruce Rauner for pressuring Republicans to abandon their support.
Negotiations in the Senate have produced to a 12-bill proposal considered to be a possible bridge in the divide between House Speaker Mike Madigan and Rauner over Rauner's insistence that a budget deal include his "turnaround agenda" -- legislation Rauner portrays as pro-business but Democrats see as anti-labor. Five of the bills, including one to bring gaming to Rockford and four other communities, have been approved.
Senator Steve Stadelman pointed out the state's $12 billion debt grows by $11 million every day Illinois operates with court-ordered and piece-meal spending that exceeds revenue.
Stadelman bill will help victims escape domestic abusers

Senator Steve Stadelman presented a bill this week to the Senate judiciary committee to allow victims of domestic violence to continue using their cell phone plans after separating from their abusers.
"Leaving an abusive relationship is difficult, and there are many roadblocks you might not think about unless you've been in that situation," Stadelman said. "Anything we can do to make it easier to leave is a positive step."
The measure requires wireless providers to allow victims to transfer phone numbers on accounts they share with abusers. Similar legislation was recently enacted in California, Missouri and Wisconsin.
Senate Bill 57 passed unanimously in committee and will move to the Senate floor for consideration.
Stadelman votes to bring casino to Rockford

Senator Steve Stadelman voted this week for legislation to authorize a new casino in Rockford. The measure, part of the Senate's grand bargain, passed 31-26.
"I'm tired of seeing buses of Rockford residents going to casinos in Wisconsin and Iowa," Stadelman said. "Those entertainment dollars should be spent in Illinois to help pay for our schools, roads and other improvement projects."
The legislation also authorizes new casinos in Chicago, Lake County, South Suburban Chicago, Danville and unincorporated Williamson County.
Category: Week in Review