Published: Tuesday, June 26, 2018 03:47 PM
130 attend Second Chances Summit; repeat event being planned for 2019

Two dozen volunteer attorneys provided free legal assistance to 130 people hoping to expunge or seal their criminal records, opening the door for them to obtain better jobs, find better places to live or go back to school. Interest in the first Second Chances Summit was so high that a second annual event is likely to occur next year.

More than 400 people initially signed up, and 150 completed the registration process by obtaining fingerprint background checks. Attorneys reviewed the results of those checks, discussed them with summit attendees and drafted the necessary documents to request judicial relief for those determined to be eligible under Illinois law. Eligibility depends on the type of offense and length of time without a subsequent charge.

"If you listened to the stories of any of the people who attended the summit, you quickly realize they are haunted for years or even decades by a past transgression that often wasn't a serious enough offense to even warrant jail time," State Senator Steve Stadelman said. "As a result, they've been underemployed and lack the financial resources to engage a lawyer. In extending a hand up to them, we are lifting our community as a whole."

In addition to the attorneys who gave up their Saturday and offered their services at no charge, several local law firms donated funds to offset the cost of fingerprinting. Summit attendees, who normally would have paid $50, obtained the Illinois State Police report for $20. During the summit at the Nordlof Center in downtown Rockford, attendees also could register to vote, apply for a library card and learn about employment opportunities and job retraining programs.

Stadelman organized the summit in partnership with Prairie State Legal Services, Rockford Public Library and United Way of Rock River Valley.
• WTVO-17 broadcast
• WIFR-23 broadcast
• Rockford Register Star article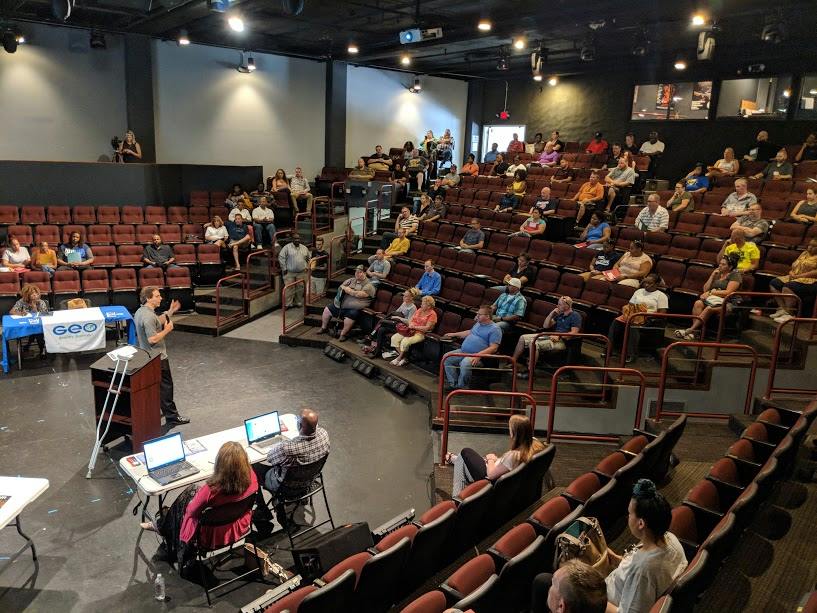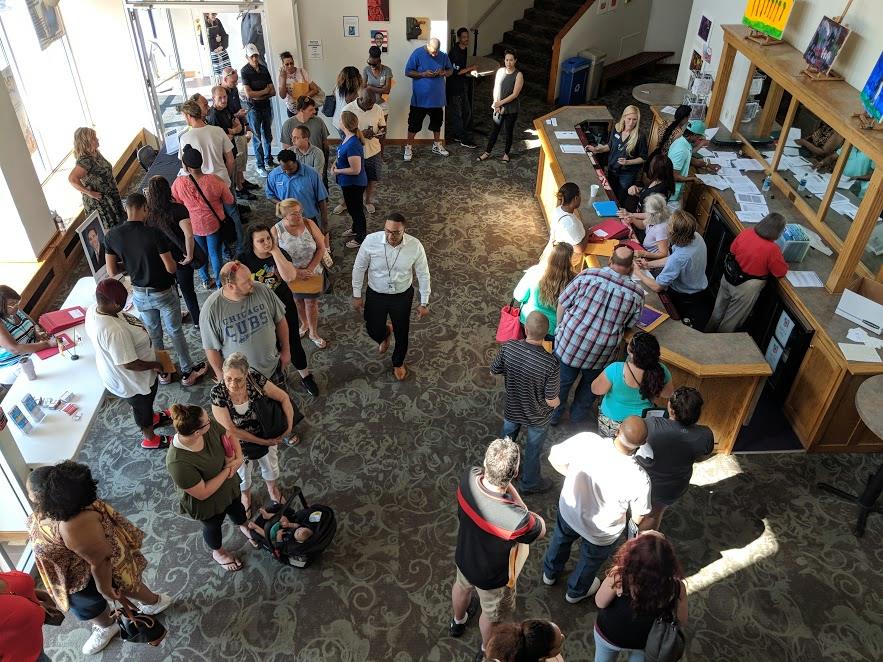 Equifax breach prompts Illinois to take action

Illinois consumers no longer will be forced to pay to freeze their credit reports so they can protect themselves against identity theft thanks to a new law supported by State Senator Steve Stadelman. The law is a response to the massive Equifax data breach between May and July 2017. As many as 143 million Americans, including 5.4 million Illinois residents, may have been affected by the theft of private consumer information.
One way consumers can protect themselves from fraud is to freeze their credit reports.

During a freeze, no new credit may be issued under their name and Social Security number. Until now, credit reporting agencies had been allowed to charge Illinois consumers up to $10 each time they asked to freeze or unfreeze their reports. Under the new law, credit reporting agencies are barred from charging Illinois consumers to freeze their reports. The new law also helps consumers prevent or minimize damage to their credit by allowing them to place or lift a credit electronically or over the phone
In case you missed me on Facebook ...
Steve Stadelman
June 15 at 2:28 PM ·
Played in the inaugural bi-state softball showdown between the Illinois and Missouri General Assemblies at Busch Stadium in St. Louis. Even though I'm a die-hard Cubs fan, it was a thrill to play in the Cardinals ballpark. Unfortunately, we lost 7-4. Oh well, there's always next year.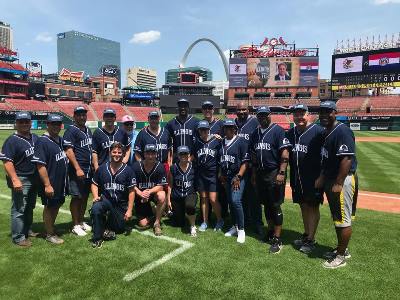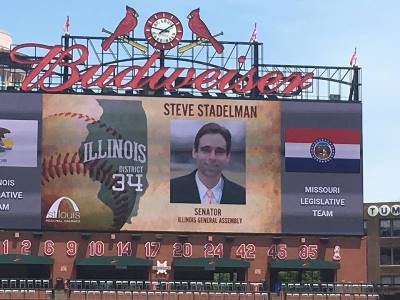 Category: Week in Review