Published: Friday, April 11, 2014 11:23 AM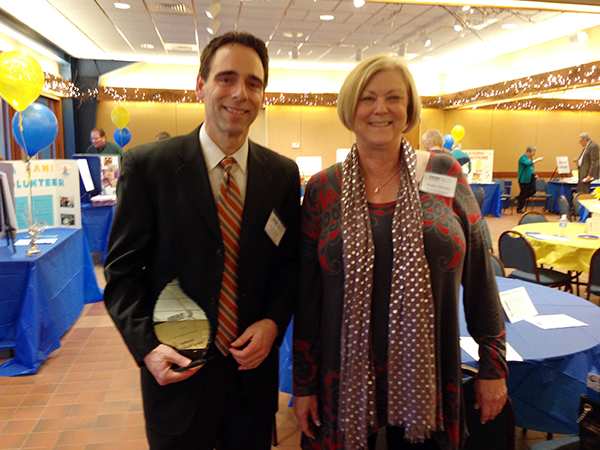 Senator Stadelman recently was honored as the 2013 Get to Know NAMI legislative award by the Northern Illinois Chapter of the National Alliance on Mental Illness. From NAMI Northern Illinois' Facebook page:
Congratulations to Senator Steve Stadelman who is the recipient of our 2013 Get to Know NAMI legislative award. Senator Stadelman earned this award when he and his staff continually step up to help members of our community who have had issues with mental health care. Thank you for all you do.
Last week, Stadelman passed legislation that would ensure the Rockford area would still have adequate mental health-care services after the closing of Singer Mental Health Center.
Category: Latest