Published: Wednesday, January 29, 2014 02:33 PM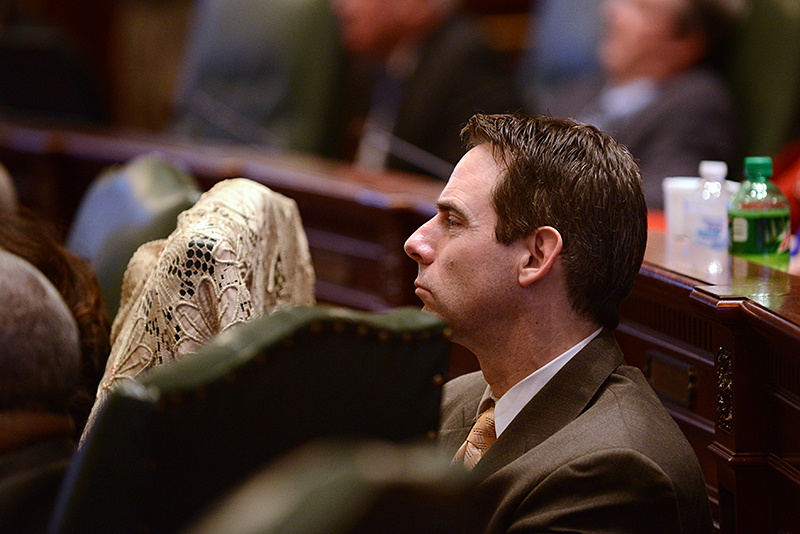 SPRINGFIELD – After listening to Gov. Pat Quinn's State of the State Address, Illinois State Senator Steve Stadelman (D-Loves Park) felt encouraged by the governor's plan to help small businesses and spur economic growth.
"I have been focused on economic development in Rockford," Stadelman said. "I was pleased to hear the governor talk about things we can do right now to help create jobs, like lowering business fees and establishing a small business advocate."
Stadelman is hopeful Quinn will work diligently with the General Assembly to pass legislation that improves the economic climate in Illinois.
"I look forward to hearing what Governor Quinn has to say about funding new infrastructure projects throughout the state in his upcoming budget address," Stadelman said.
Category: Press Releases