Published: 21 December 2020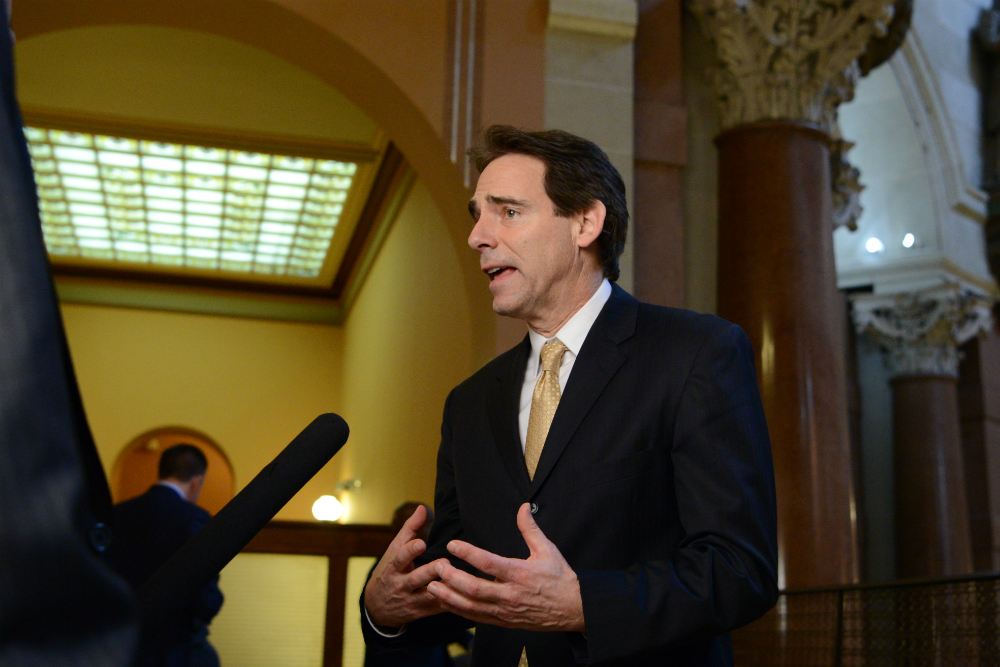 ROCKFORD – State Senator Steve Stadelman (D-Rockford) announced the City of Rockford and the Northern Illinois Land Bank Authority will receive a combined total of $475,000 revitalization grant to support affordable housing and revitalization across the city.
"There are thousands of vacant lots across the state. Sadly, this includes hundreds in Rockford," Stadelman said. "General maintenance on these properties cost the state and city millions of dollars each year. The money granted to Rockford and Winnebago County will give us a much needed opportunity to revitalize our community."
The grants where made available after the Illinois Housing Development Authority Board approved $10 million in funding for the initiative. Awarded under the new Strong Communities Program (SCP), the initiative will provide the city of Rockford with funding for the attainment, maintenance, restoration and demolition of abandoned residential properties.
The program – which began in August – awards grants of up to $250,000 to local governments to return vacant residential properties to productive use. A total of $30 million in grant funding will eventually be awarded through multiple funding rounds.
SCP Funding will reimburse municipalities for acquisition, rehabilitation, maintenance and other costs related to returning abandoned properties to a useable state. Program funds may also be used for demolition in cases where properties are beyond repair and negatively impacting neighboring residences.
"When money is spent to address properties like these, the value of homes in the surrounding area go up," Stadelman said. "As a result, the program will help increase property values, create jobs, reduce crime and generate additional tax revenue."
Category: Press Releases