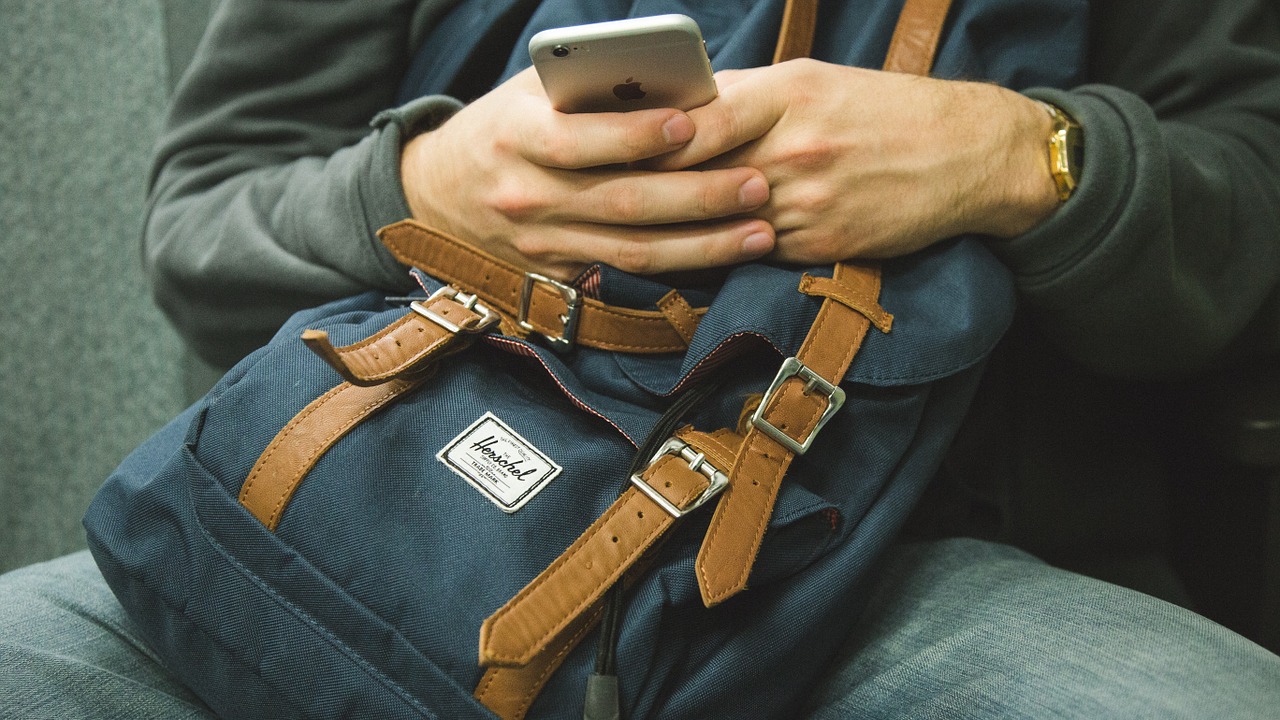 SPRINGFIELD – Legislation sponsored by State Senator Steve Stadelman (D-Rockford) that passed the General Assembly on Thursday would require public schools that offer sex education curricula to include a lesson about the risks of sexting.


"Technology has evolved a significant amount in the last decade," Stadelman said. "This legislation would update Illinois' sex education curriculum to include a lesson on sexting, so students can learn about the real-life consequences of the virtual act."


The legislation would require schools that offer a sex education course or unit to revise their current curricula to include an age-appropriate lesson on sexting and its potential consequences.


Category: Press Releases