Published: Wednesday, March 01, 2023 11:59 AM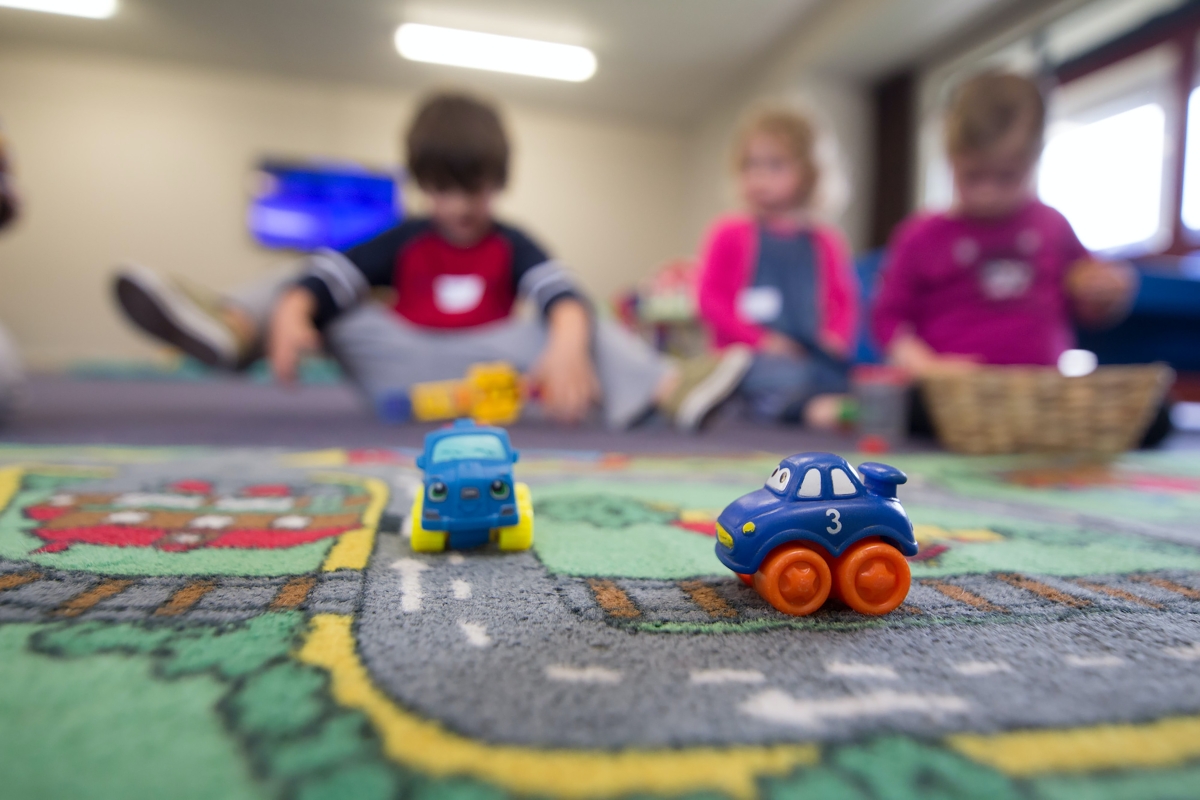 ROCKFORD – State Senator Steve Stadelman announced a $250 million investment from the 'Smart Start Illinois' program will be coming to children, families, teachers and child care providers across Illinois including the Nashold Early Childhood Center in Rockford.
"Continuing to grow access to quality and affordable child care is essential for bettering the lives of our children and students, while allowing families the freedom to continue work," said Stadelman (D-Rockford). "It's important to set kids up early for success, and with these investments into child care centers like Nashold, we can continue to assist our communities with growing, learning and developing."
Smart Start Illinois demonstrates the state's ongoing commitment to children, families, teachers, and child care providers. The $250 million investment in FY24 includes $75 million additional for the Early Childhood Block Grant, $130 million for nation-leading Childcare Workforce Compensation Contracts, $40 million for Early Intervention programs, and $5 million to expand the Illinois Department of Human Services' Home Visiting Program so more families who want it can receive this early support.
Category: News