Published: Thursday, February 10, 2022 02:00 PM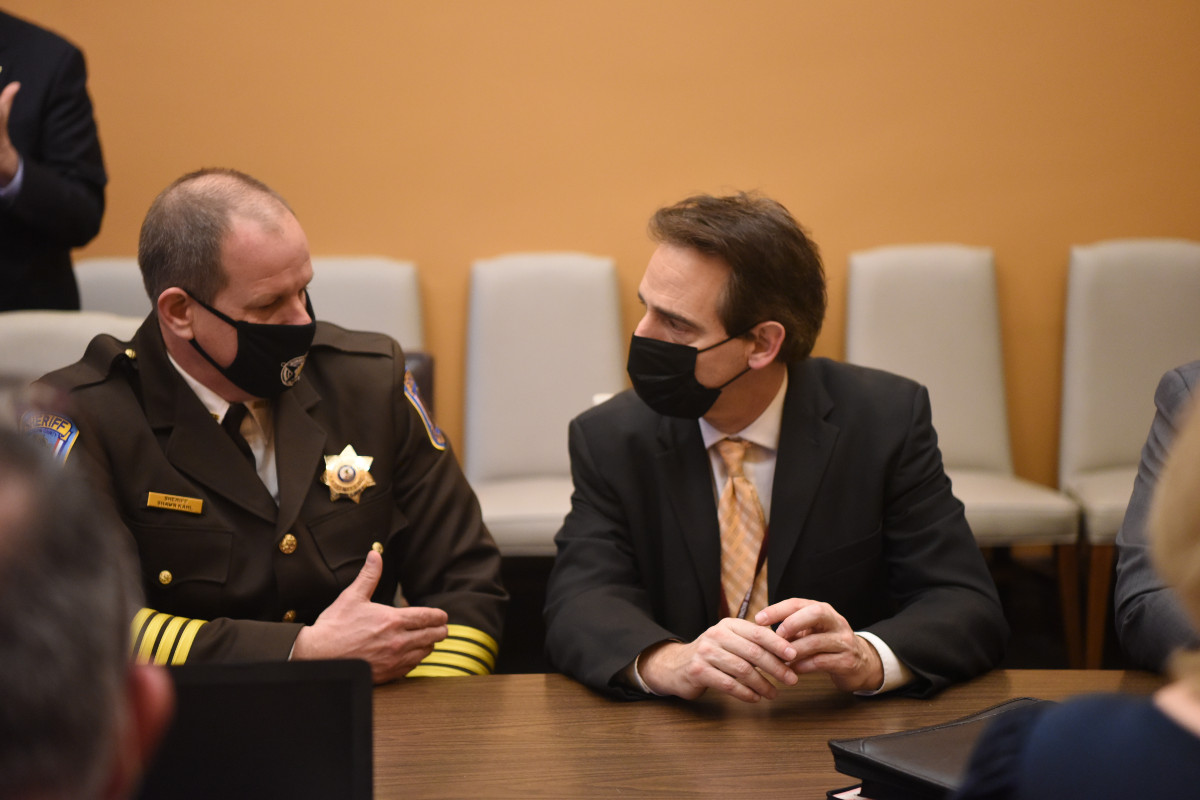 SPRINGFIELD –State Senator Steve Stadelman (D-Rockford) joined several of his colleagues and the Illinois Sheriffs' Association as well as the Fraternal Order of Police Labor Council to unveil a package of proposals to support, fund and provide law enforcement officers with resources to serve and protect communities.
"These proposals to support public safety and law enforcement members will benefit our communities," Stadelman said. "There are key areas that we can reform our response to addressing crime that will ultimately help and greatly increase the effectiveness, attentiveness and well-being of our law enforcement."
The package aims to provide solutions to several of the problems law enforcement officers are facing including assisting departments with new grant opportunities, providing departments with additional tools to investigate crimes and helping departments utilize resources to address inmate mental health concerns.
Additionally, in an effort to prioritize equal pay in the criminal justice system, an initiative would require counties to pay sheriffs at least 80% of the state's attorney's salary.
Category: Press Releases