Published: Friday, August 26, 2022 10:55 AM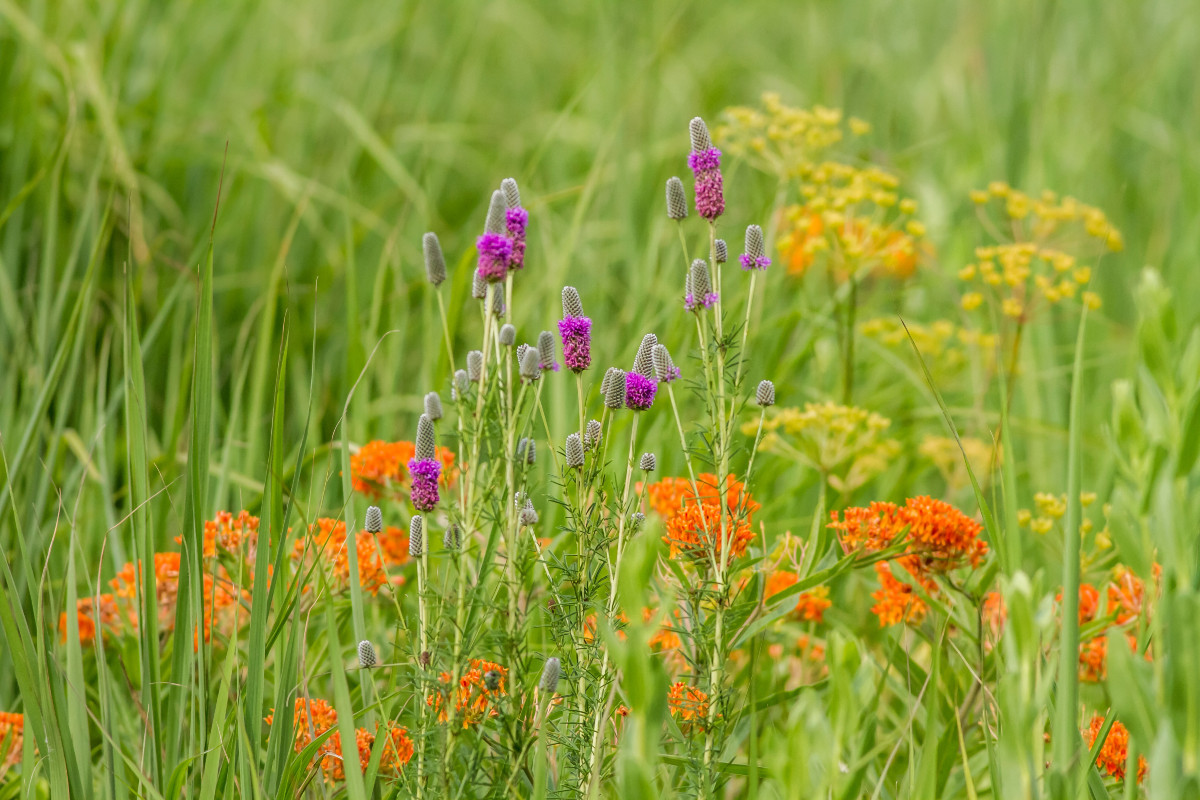 ROCKFORD – The Harlem Hills Nature Preserve has received a grant to support stewardship and enhance natural green spaces thanks to State Senator Steve Stadelman.
"This is a direct investment into our community that will make it a more vibrant place to live," said Stadelman (D-Rockford).
The goal of the Illinois Natural Areas Stewardship grant program is to increase the delivery of much needed stewardship activities to natural areas permanently protected by the Illinois Department of Natural Resources.
Stewardship needs at natural areas throughout Illinois have continued to outpace the ability to deliver these services by individuals, volunteers, organizations and government agencies. The grant program is designed to fund projects that address this deficiency through grants that will expand their staff and equipment for these activities.
Category: Press Releases