Published: Thursday, March 23, 2023 12:46 PM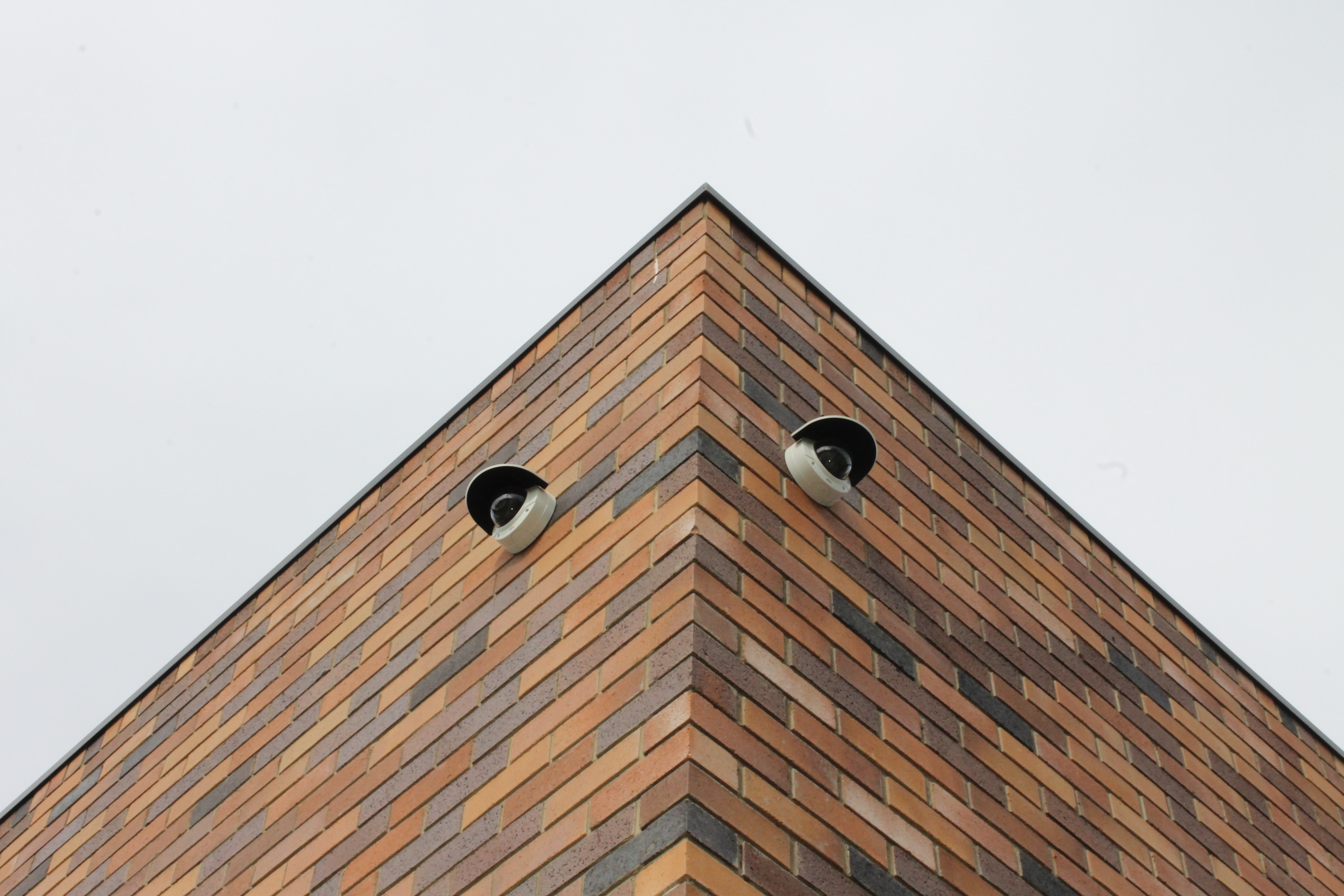 ROCKFORD – The Illinois Emergency Management Agency announced $20 million in grant funding will go to non-profit organizations around the state and State Senator Steve Stadelman is happy to announce that three non-profit organizations in Rockford are receiving $749,000 in grants to support and strengthen efforts to protect against public safety and security threats.
"There have been several attacks on religious institutions over the past couple of years and it's good to see these organizations getting support," said Stadelman (D-Rockford). "Being a member of a religious institution should not subject someone to acts of violence against their beliefs, and these grants will add more protections for these organizations."
Many of the grantees are places of worship, reproductive health providers, cultural institutions and education centers who were deemed at high risk of a terrorist attack. Funds must be used for target-hardening activities, which include active shooter trainings, the purchase and installation of security equipment on property owned or leased by the not-for-profit organization, and the hiring of contracted security personnel.
Category: Press Releases