Published: Wednesday, September 14, 2022 12:55 PM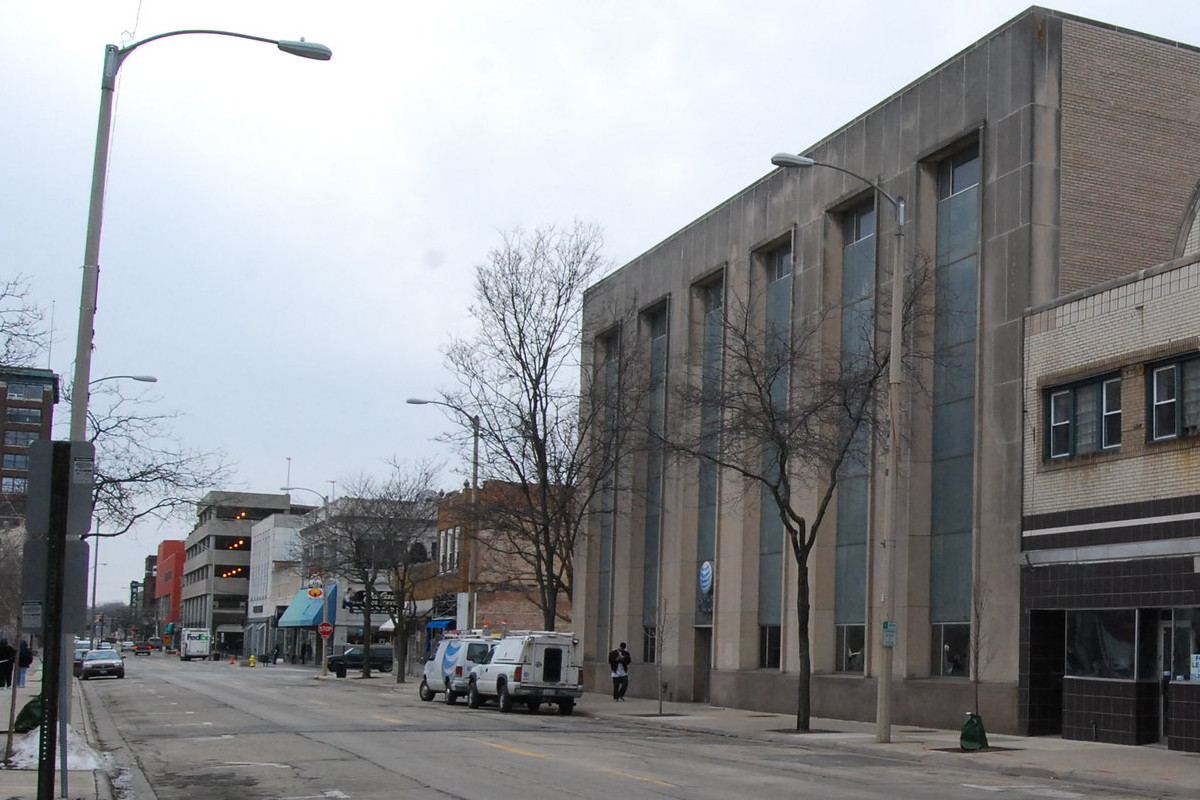 ROCKFORD – To promote economic welfare and ensure area residents are continuously able to bounce back from the pandemic, Rockford will see over $290,000 in relief grants thanks to the support of State Senator Steve Stadelman.
Through the Research in Illinois to Spur Economic Recovery (RISE) program, Rockford will see grants to help local governments and economic development organizations create or update economic plans to promote economic recovery.
"Funding our local government bodies allows them to continue to support families and businesses around the community," said Stadelman (D-Rockford). "These grant funds help develop and implement plans to address the pandemic's impact on our communities and provide meaningful steps forward for families and businesses alike."
The Region 1 Joint Planning Commission will receive $148,916 and the Rockford Area Convention & Visitors Bureau will receive $150,000 to promote and spur economic growth within the community through RISE Grants.
Category: Press Releases