Published: Tuesday, May 16, 2023 03:38 PM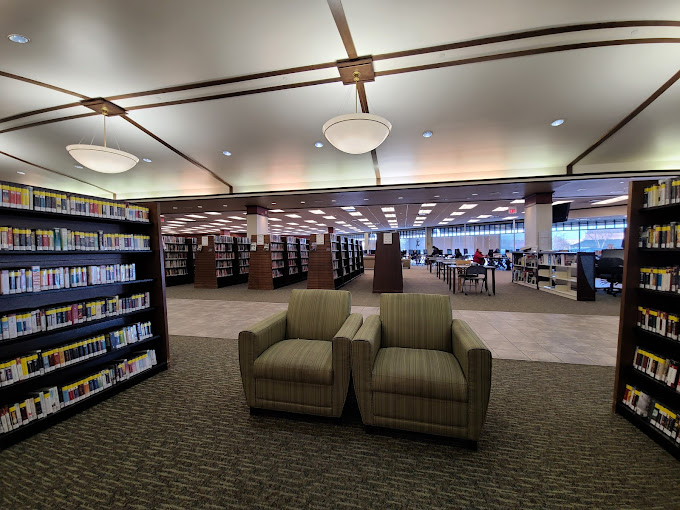 ROCKFORD - Libraries in Rockford, Loves Park, Cherry Valley and Belvidere will benefit from $379,097 in state funds to purchase books and new technology, hire staff and offer digital access to patrons.

Public Library Per Capita Grants made through the Illinois Secretary of State were announced Monday. Based on population served, Rockford Public Library will get $219,000 that Director Lynn Stainbrook said will allow patrons to choose from an expanded and updated collection of reading materials.

"Without the support of the Secretary of State and State Legislature, our ability to buy new children's books, to update our nonfiction collection with accurate health, legal, business, even geographic information -- and to provide for the latest bestsellers -- would be greatly hampered."
Category: Press Releases