Published: Tuesday, January 24, 2023 01:49 PM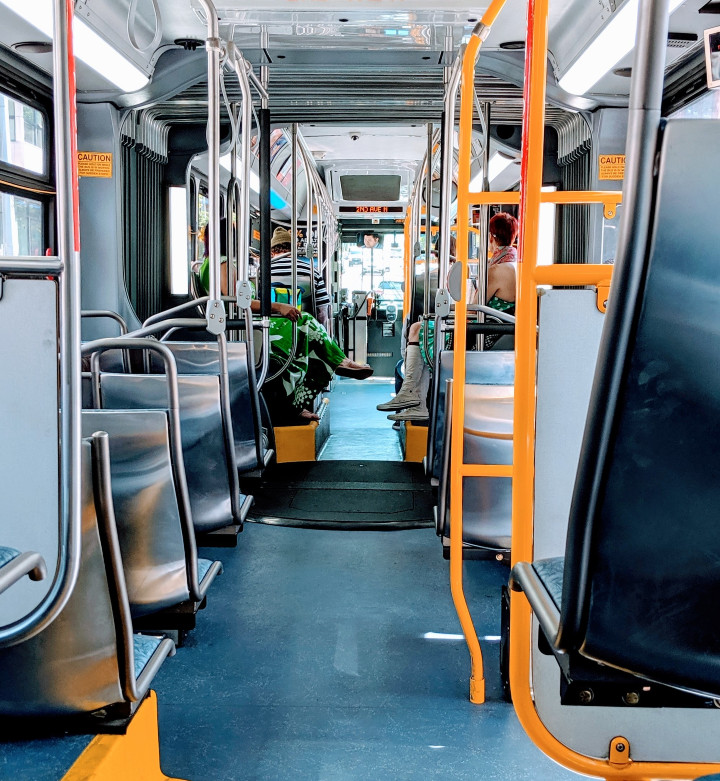 ROCKFORD – State Senator Steve Stadelman is excited to share the Illinois Department of Transportation's announcement that Rockford and Boone County will be receiving $19 million in mass transit grants as a part of the historic Rebuild Illinois capital program.
"This investment to the Rockford Mass Transit District will support the community through more transit options as the new transit station will give riders a better place to commute," said Stadelman (D-Rockford). "The Rebuild Illinois capital program has brought countless improvements to our communities with new facilities, green energy transportation efforts, and an increase in accessibility for our transit, I look forward to the improvements at the renovated Mulberry facility."
Rockford Mass Transit District along with a total of 32 transit systems are receiving $113.8 million to advance 44 projects. Rockford received $16 million last year for the 520 Mulberry Street transit facility rehabilitation, renovation and expansion project and will receive another $16 million from the Rebuild Illinois grants announced today.
"The award of this state grant funding could not have come at a more crirical time in RMTD's capital planning efforts, " said Mike Stubbe, Executive Director of Rockford Mass Transit District. "This state infrastructure investment, paired with the availability of federal funds in the recent Infrastructure Investment and Jobs Act, will allow RMTD to plan on transitioning to zero emission vehicles with more certainty and immediacy, which is vital to the long-term health and quality of life in our Region."
Category: Press Releases