Published: Monday, September 13, 2021 03:43 PM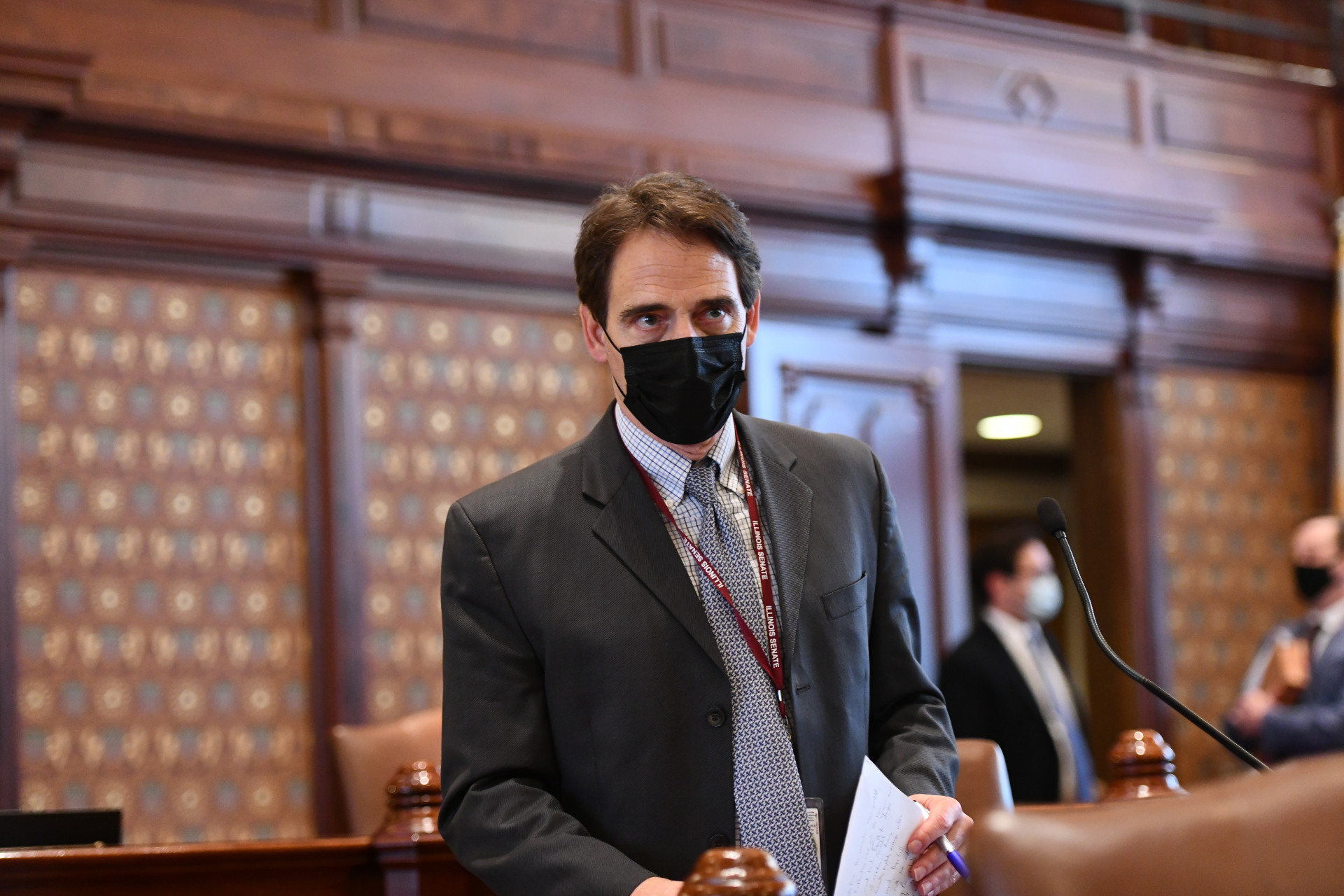 SPRINGFIELD – Following the passage of a groundbreaking renewable energy package that preserves local jobs at the Byron Generating Station nuclear plant, creates new career opportunities in the energy sector and trains workers for the future of the industry, State Senator Steve Stadelman (D-Rockford) released the following statement:
"Thousands of people across the state rely on power plants for their livelihoods, including many employees at the Byron nuclear plant on Rockford's back doorstep. As we make the transition to green energy, we have to make sure these Illinoisans aren't left in the dark.
"I'm proud to support an energy transition plan that prioritizes economic stability for our working families in the long term, protecting existing jobs while training our labor force to seize the opportunities of the future of energy.
"Illinois is now on the path toward an independent and prosperous power generation industry that values the people at Byron Generating Station and across the state who go to work every day to keep our lights on."
Category: Press Releases